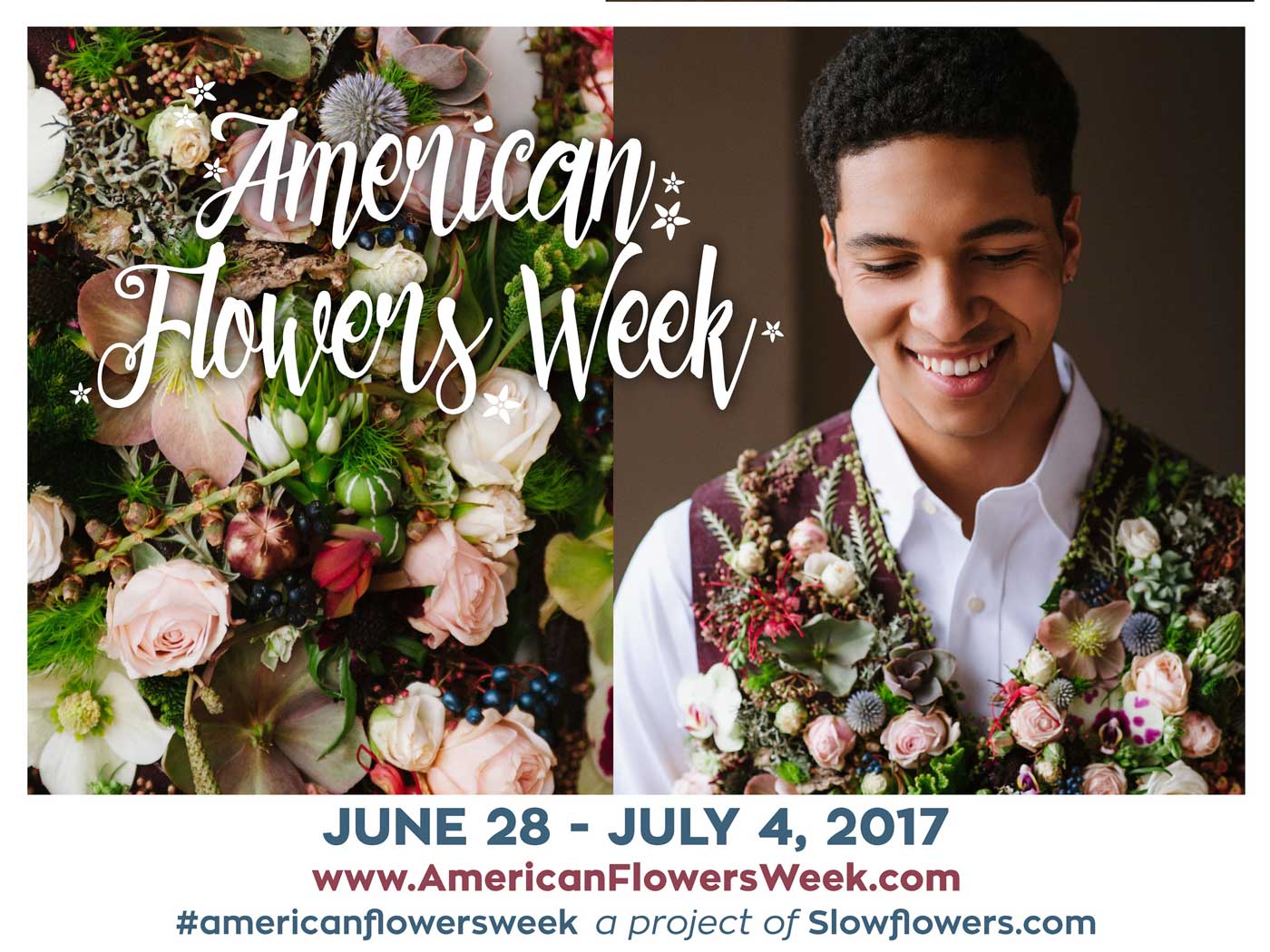 Next week is American Flowers Week and we are inviting you to help celebrate! This annual event is designed to raise awareness about the value of locally grown cut flowers. To participate, you don't need to be a flower farmer, flower shop owner or floral design studio. If you love cutting and arranging flowers, you're in!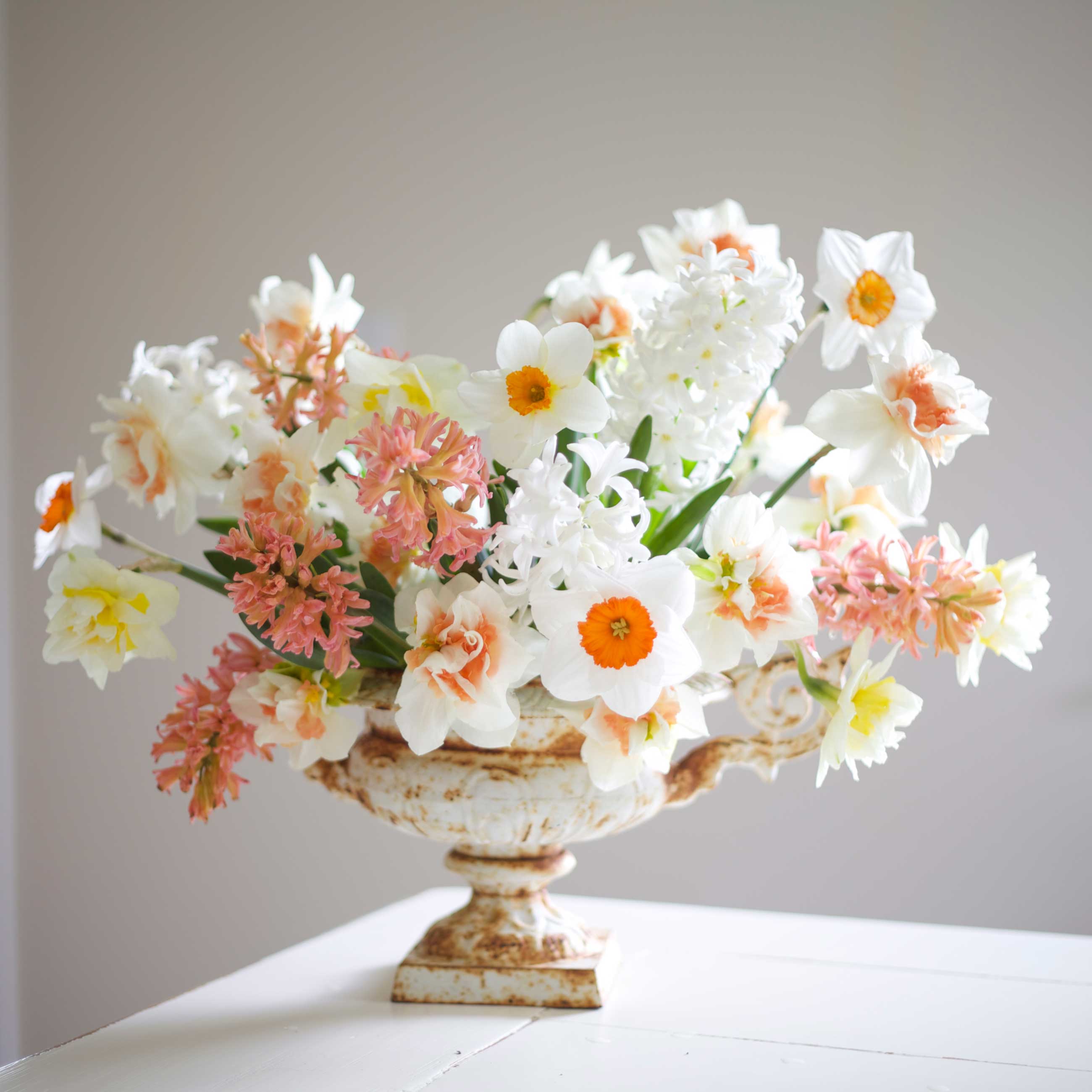 We are proud to be a sponsor of this annual event, through our partnership with Debra Prinzing at slowflowers.com. Longfield Gardens supports the locally-grown cut flower movement because our mission is to help more people grow more flowers – whether that happens in a backyard or on a farm.
By connecting with flower farmers and floral designers we are getting new insights into our products and how to market them. We are also being inspired by fellow flower lovers who want every day to be filled with beautiful blooms.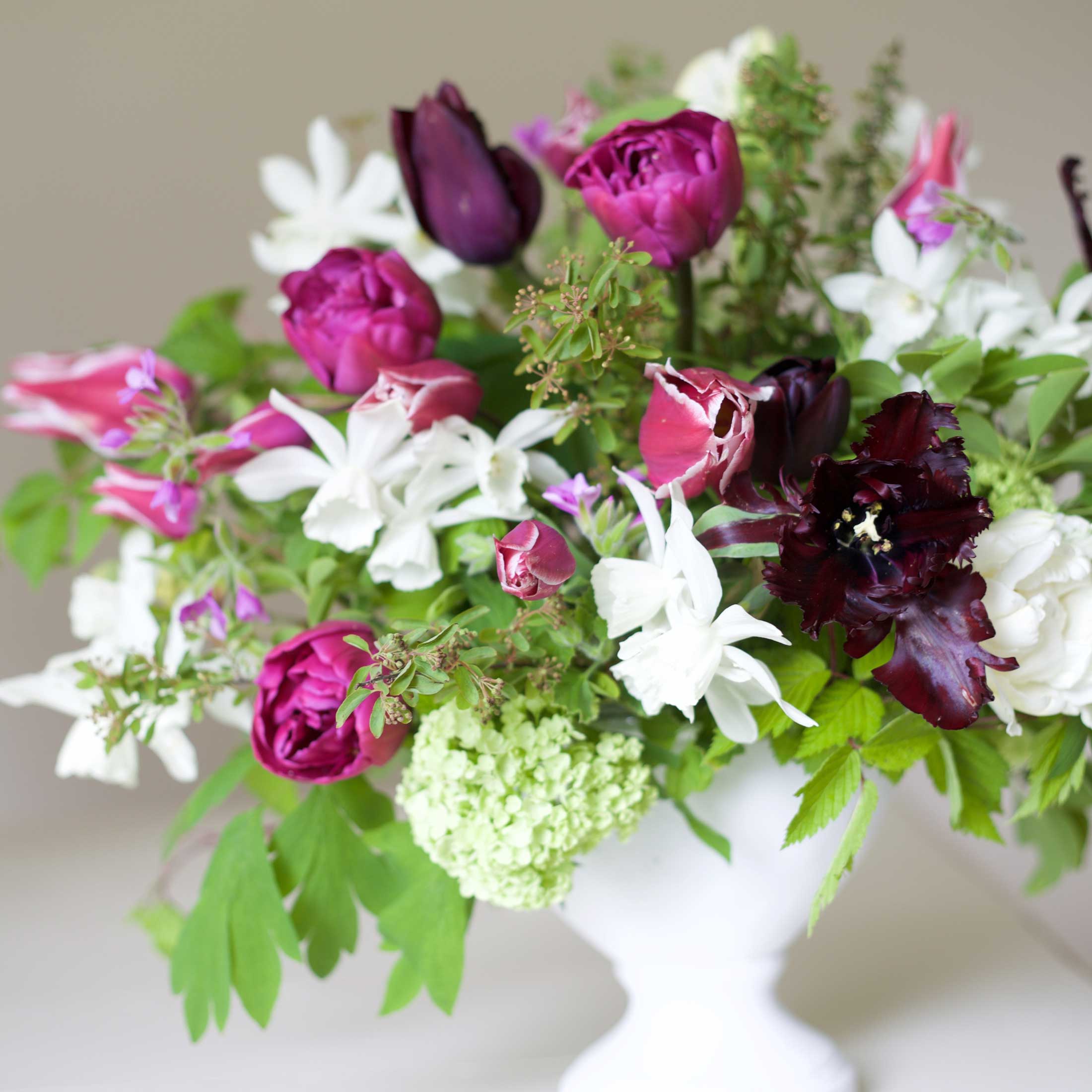 Join the Celebration
Here's how you can participate in next week's event. Make a flower arrangement using your homegrown flowers sometime next week, June 28-July 4, 2017.  Then take a photo and share it in your favorite social media channel using the hashtags #AmericanFlowersWeek and #LongfieldGardens. If your arrangement includes flowers from Longfield Gardens, please be sure to call them out.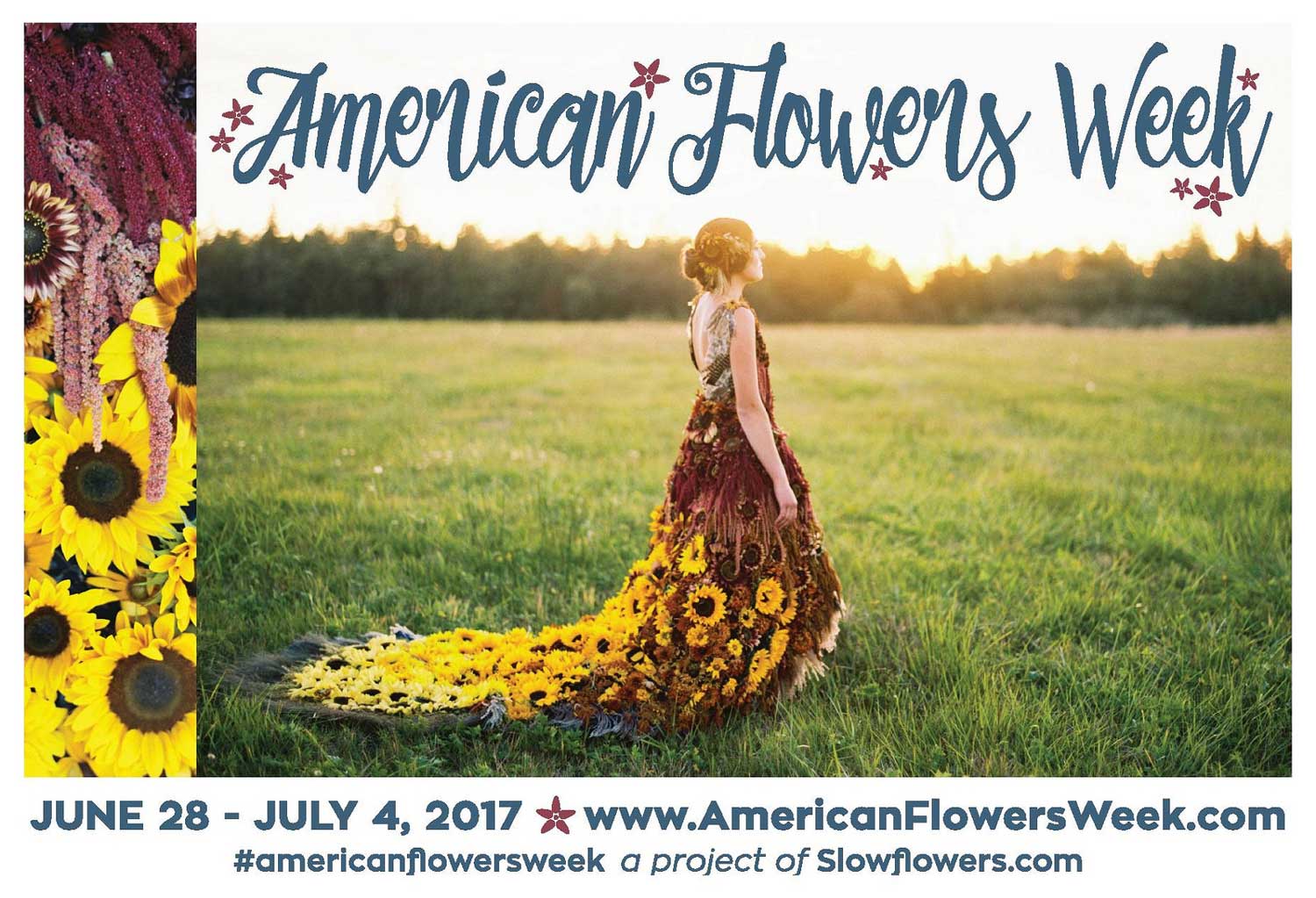 At the end of the week, we will choose one favorite arrangement and award a $100 gift certificate that can be used for anything in our online store.
To learn more about this event (and about the amazing wearable flower art shown in these photos), visit americanflowersweek.com or slowflowers.com. We look forward to seeing the arrangements you create with your own VERY locally grown cut flowers!