Amaryllis and Paperwhites: Inspiration Is Everywhere!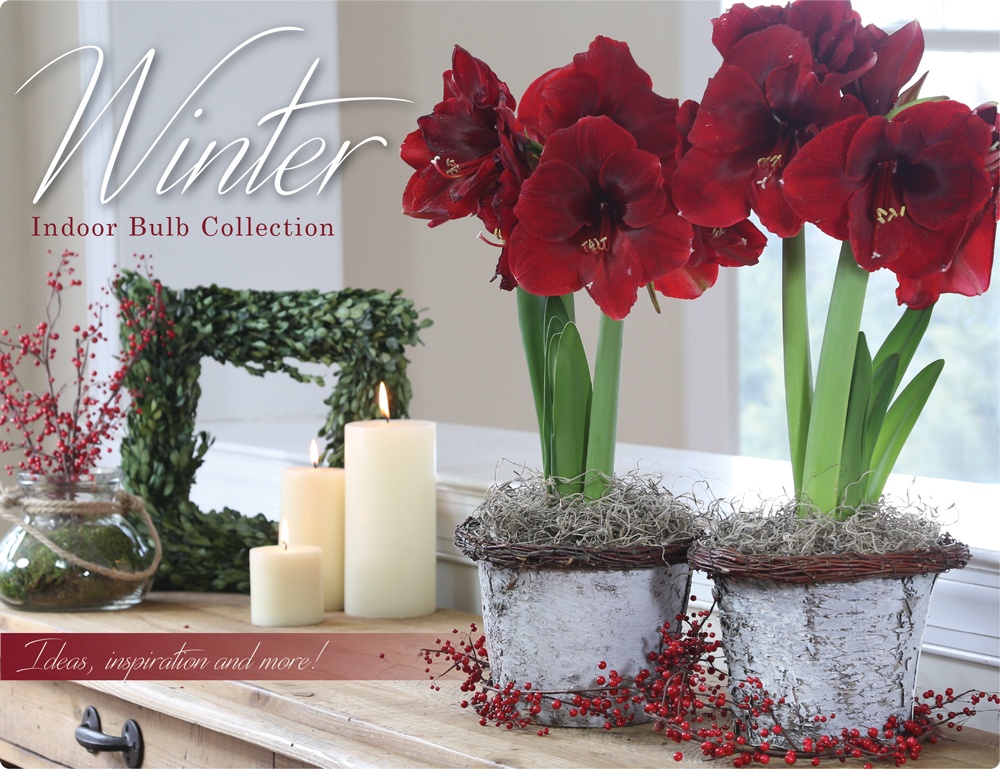 Amaryllis and paperwhites may be some of the easiest bulbs to grow. They are the perfect gift that keeps on giving long after the Christmas trees and holiday decor come down. Amaryllis have big, bright blooms that are spectacular during the dreary days of winter when we are all sick of seeing gray. If you plant a few paperwhite bulbs each month you'll be able to enjoy fresh flowers and their fragrance all winter long. Even those of us who lack any ability to grow anything more than a rock garden can have success with these winter indoor bulbs!
When it comes to ideas of what to do with these winter beauties, the possibilities are endless! Grow in your favorite dish or decorative pot and use as stunning home decor. Or choose a charming gift kit that comes with everything you need to grow a blooming arrangement as shown above.
Amaryllis blooms are so big, you'll want to get creative with them! If you are hosting a winter birthday or baby shower, you can cut the flowers off the stem and arrange them as beautiful centerpieces.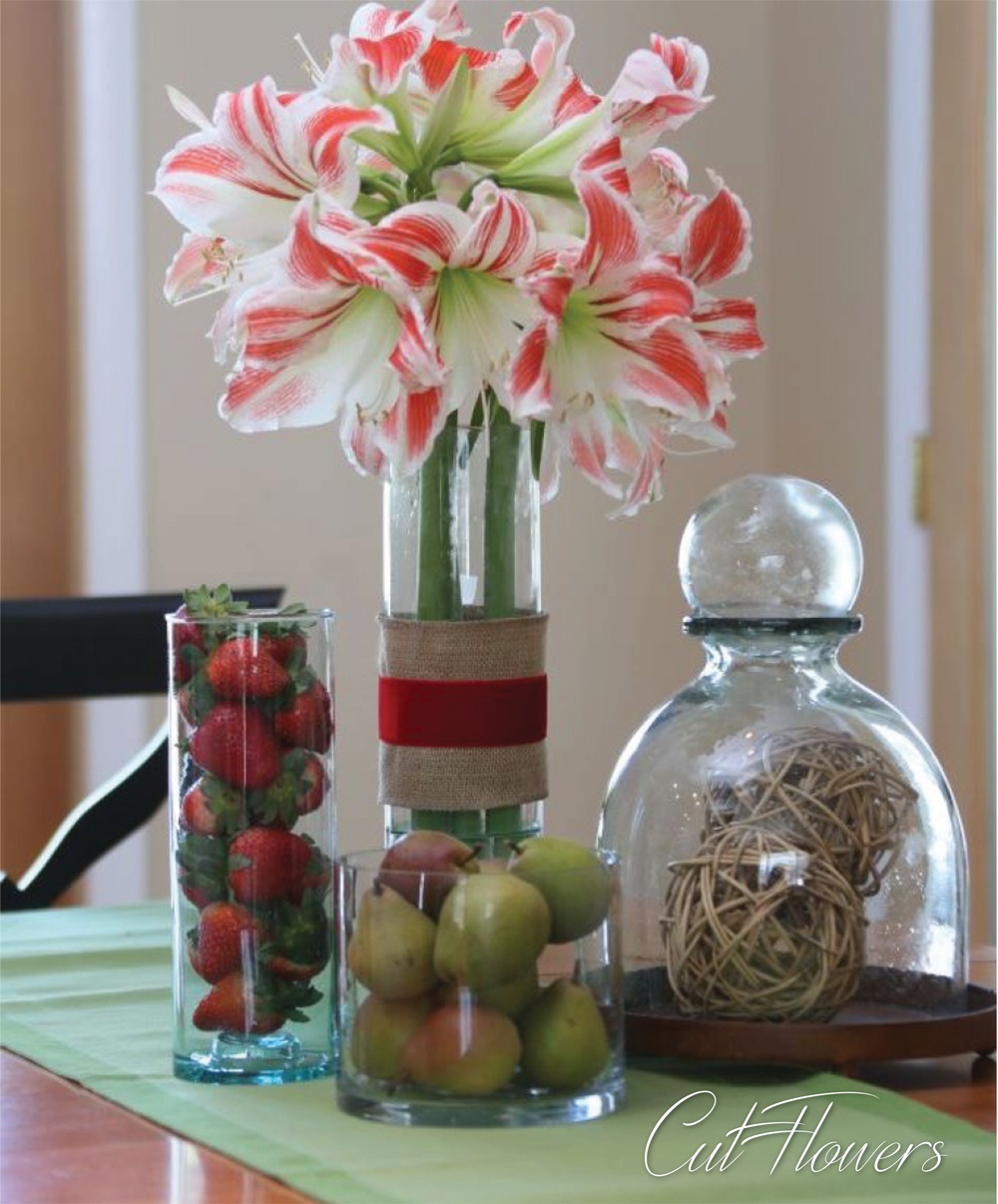 Some of us at Longfield Gardens are convinced that cutting the amaryllis stem off the bulb and putting it in a vase makes the blooms last longer. Don't be afraid to cut your stems, enjoy in a vase and find out if the bloom lasts longer (let us know your results)! Use them as cut flowers in vases, arrangements and bouquets.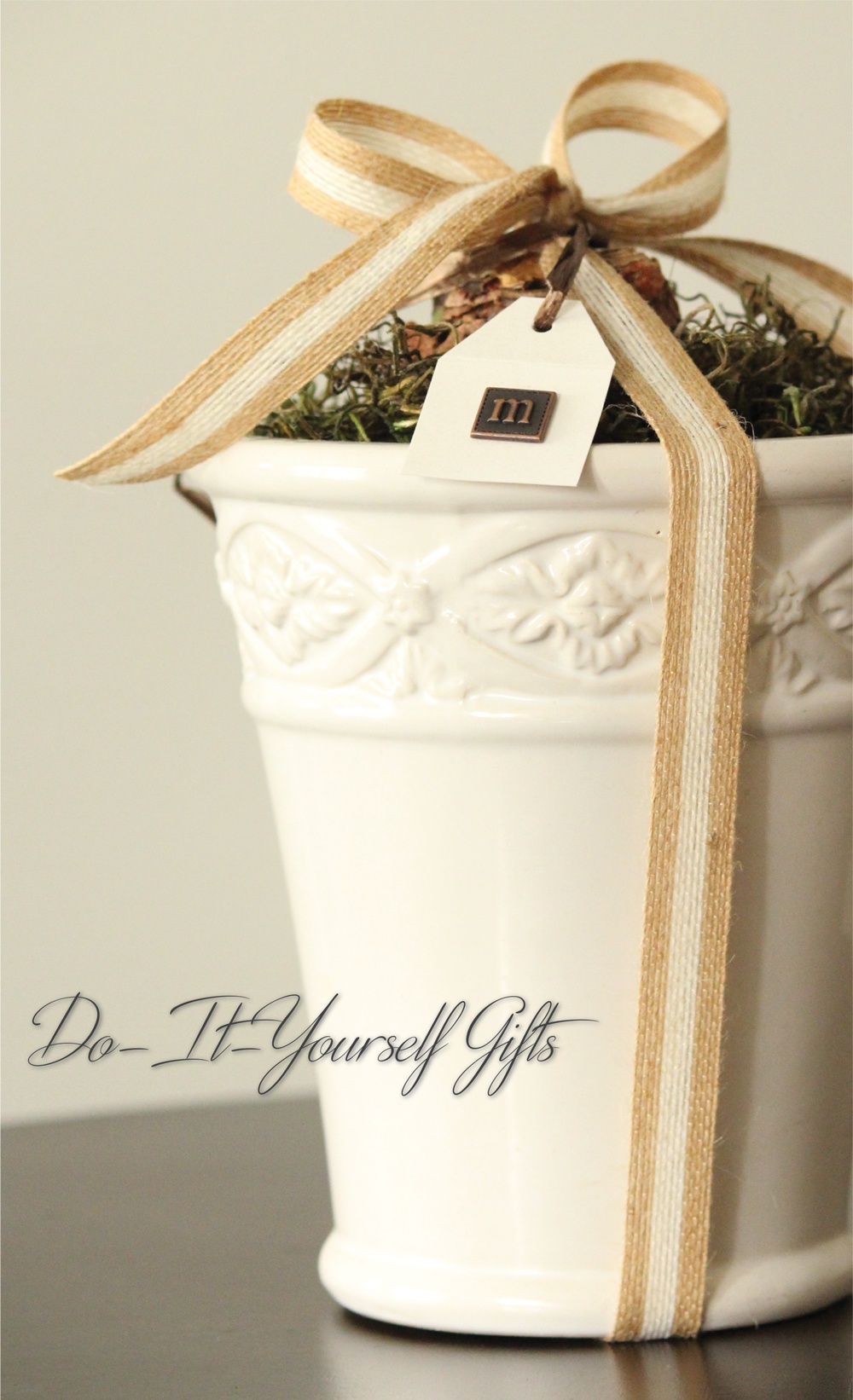 DIY projects with winter bulbs are all over Pinterest these days. Buy a few bulbs (we suggest an amaryllis trio if you have more than one project to do or gift to give) and have some fun with indoor gardening! There's no wrong way to gift an amaryllis or paperwhites and the results are unique and fun.
These are just a few ways to use indoor bulbs. Want more ideas and inspiration? You can find our full collection of winter bulbs and inspirational ideas by downloading our FREE Winter Indoor Bulb Inspiration Book. Just click the link below!
If you have more ideas and photos of your winter indoor bulbs to share with us, we'd love to see them. Happy winter indoor gardening!
<!–[if lte IE 8]>
<![endif]–>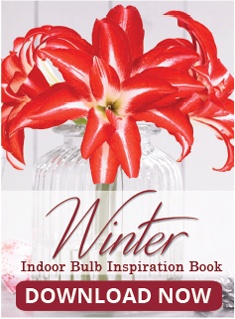 hbspt.cta.load(213398, 'f8080351-82d7-4b2e-b6e0-f2bbec25c4ad', {});