Are You Ready to Enjoy an AMAZING Bulb Garden Next Spring?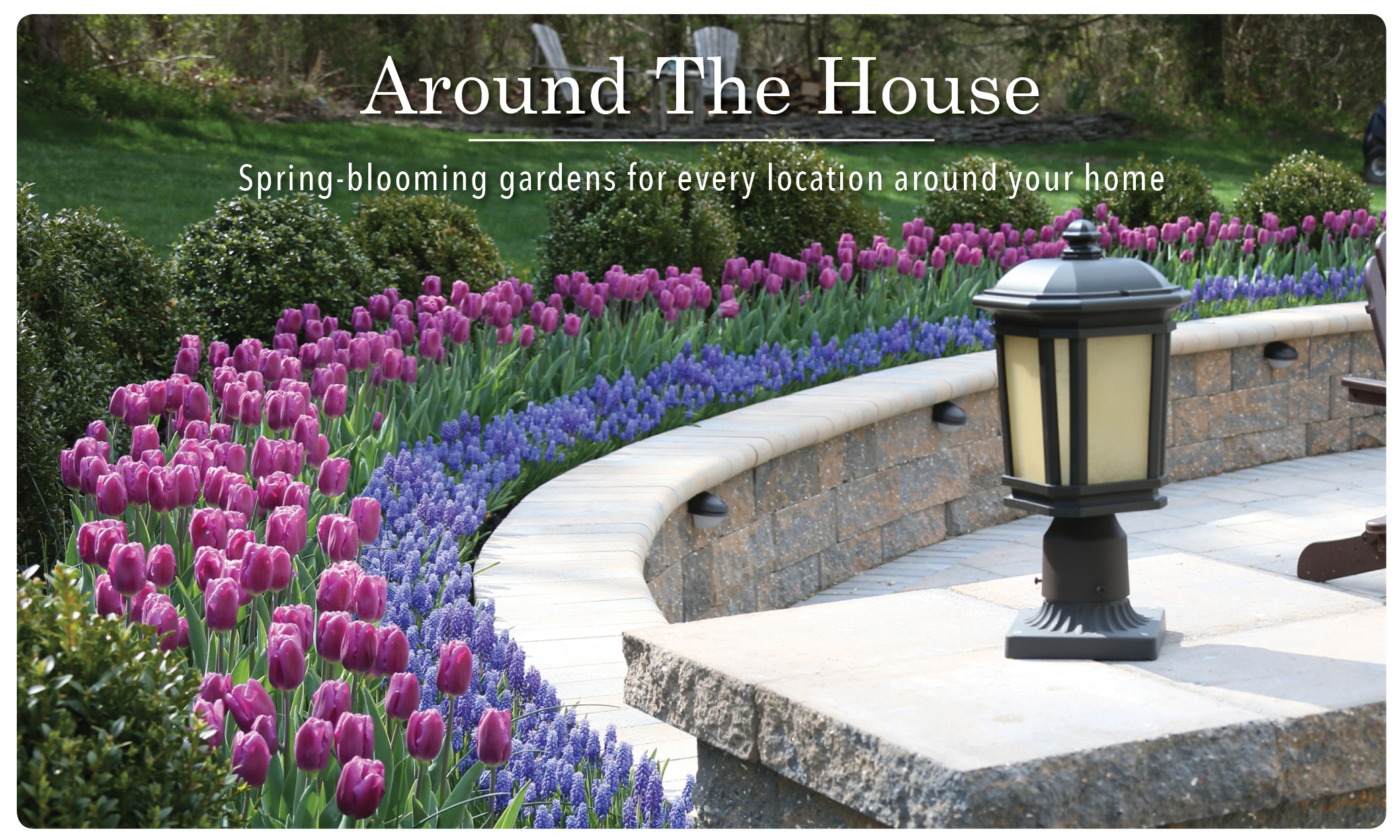 Fall is for planting and our new Around the House Inspiration Book is filled with creative planting ideas for every location around your home! It's available now as a free download — and here's a peek at what you'll find inside: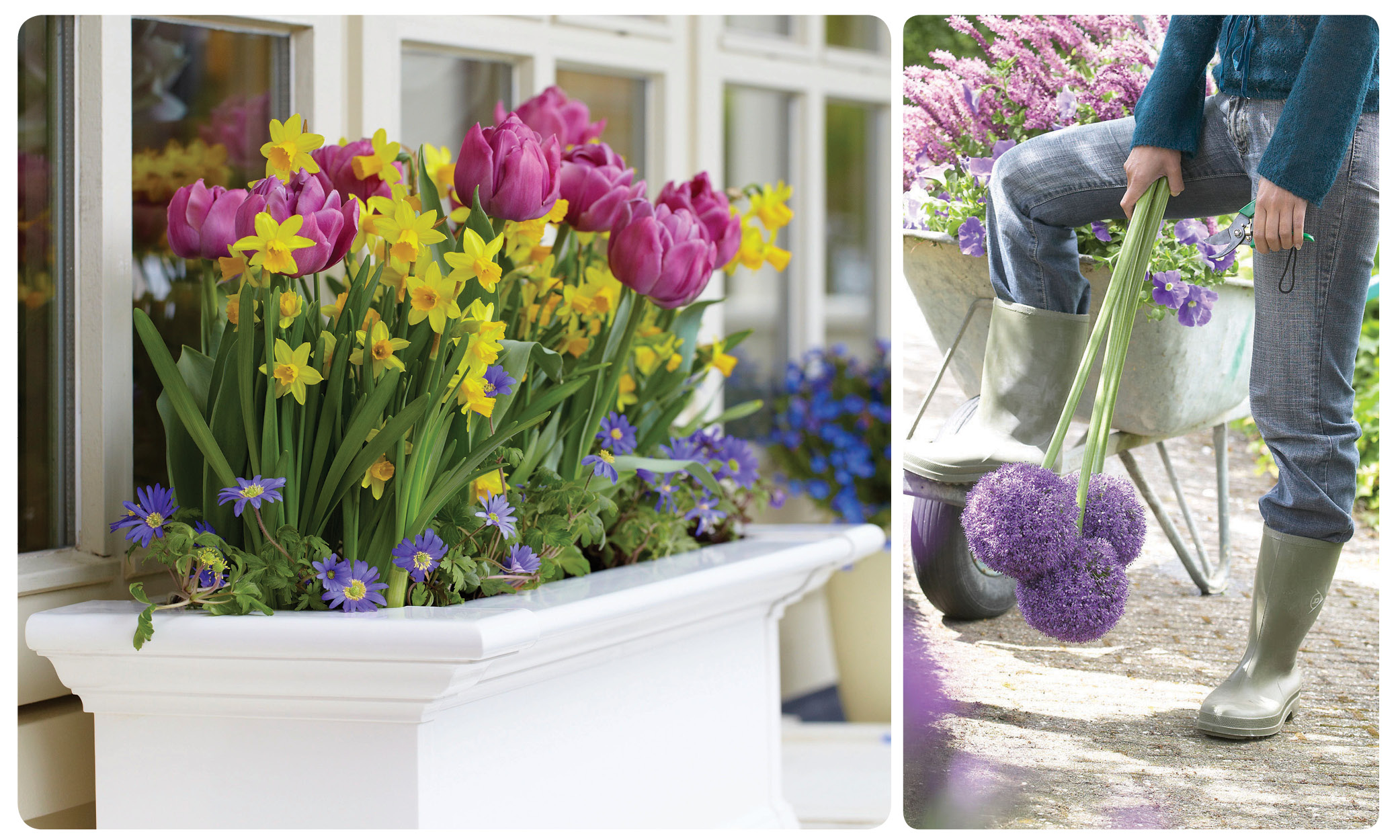 Container gardening is very popular and perfect for small spaces and urban gardens. See how to use your fall bulbs in window boxes and containers.
Fall-planted, spring-blooming bulbs make great cut flowers. Get tips on how to make your arrangements last longer.
Spring flowers give your home great curb appeal. You probably have a garden bed that would be perfect for tulips, muscari and daffodils!
Give your deck and patio a burst of color in the spring when most flowering plants are still dormant. See how to decorate your outdoor space with bulbs.
See planting diagrams on how to grow a birdbath garden using bulbs that attract pollinators.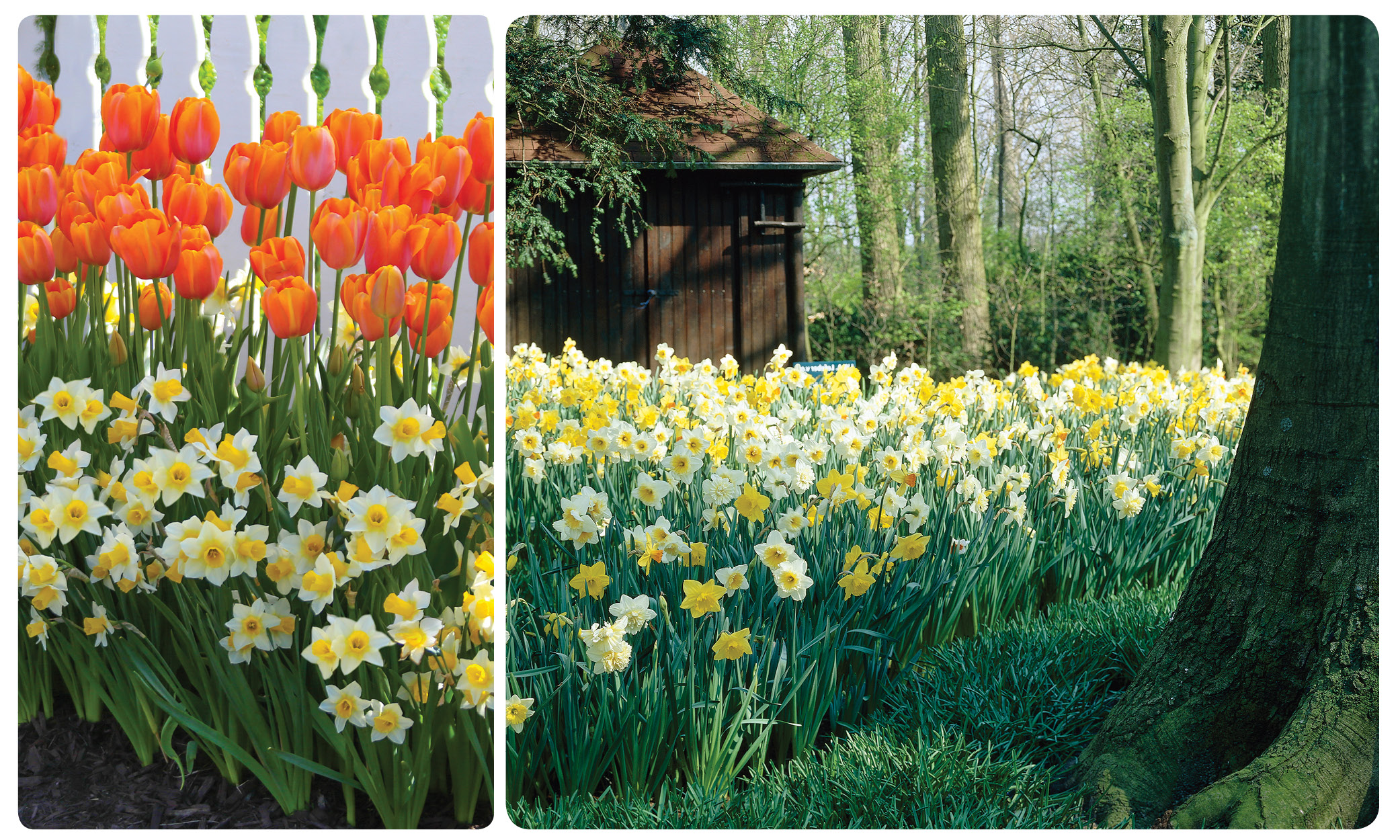 Whether you are looking to add a burst of spring color to a small space or want to naturalize with
deer-resistant
flowers in larger areas, our inspiration book has everything you need to spark your creativity.
Click the link below
to download our
Around The House Inspiration Book.