Wedding Flowers: Calla Lily
The first thing to know about calla lilies is they are not actually lilies. These sleek and sophisticated flowers are members of the plant species Zantedeschia, and are native to South Africa. Though distant in their origin, today they are one of the world's most popular wedding flowers.
In fact, when Longfield Gardens marketing director Jen Pfau was choosing flowers for her own big day, she used her favorite flower — orange callas — in all the floral arrangements.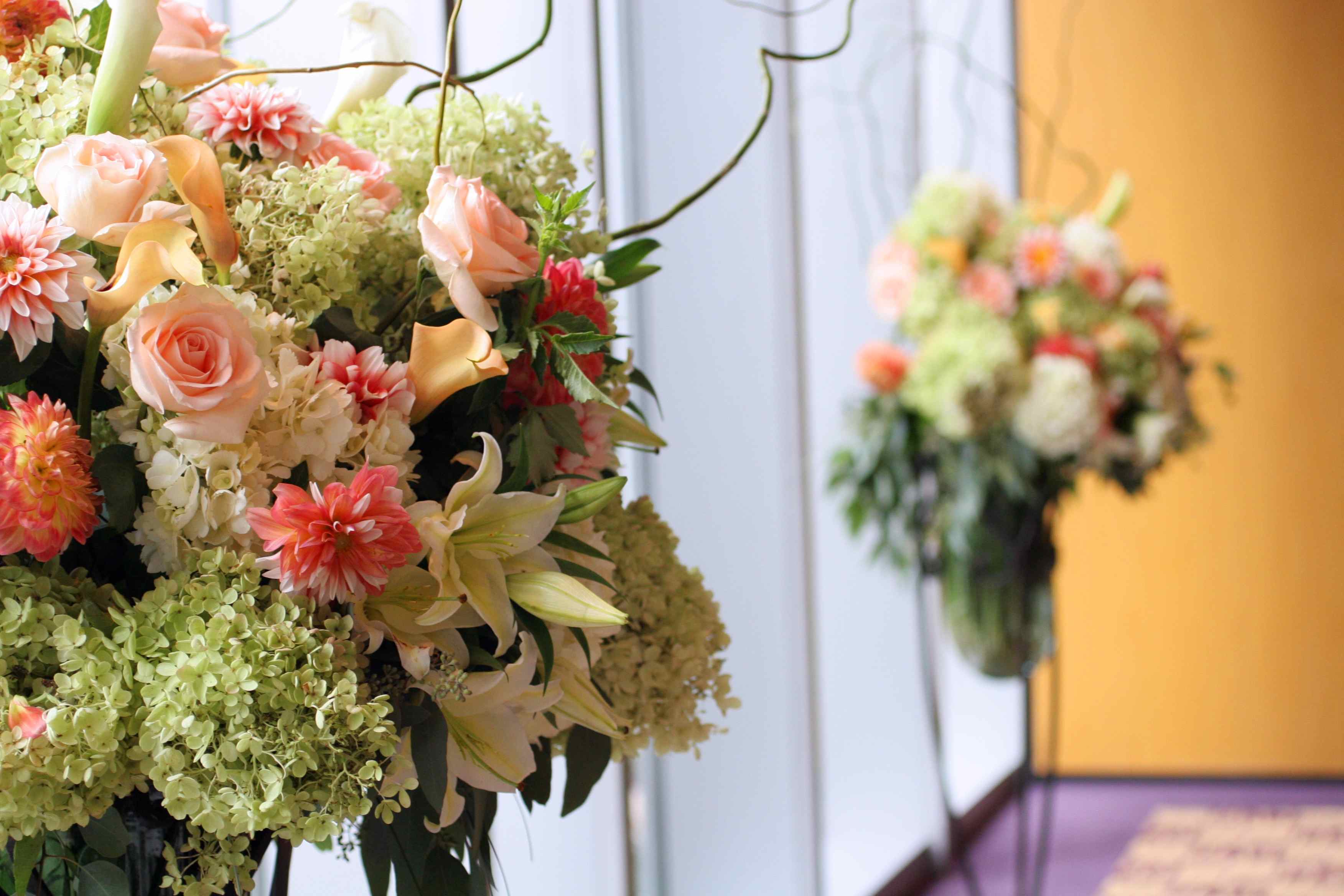 There are many reasons floral designers — as well as brides — love calla lilies.  
As cut flowers, they are heat tolerant and stay looking fresh for hours, even without a water source. This makes them a perfect summer wedding flower, especially for boutonnières. Since they're available year-round, they can also be worked into floral designs in spring, fall and winter.
Callas come in a rainbow of lovely hues that suggest lots of creative color combinations. Elegant on their own, they are also stunning combined with other seasonal flowers. For her autumn wedding, Jen and her floral designer chose a lovely melon-colored calla, paired with dahlias, roses, hydrangeas and Oriental lilies.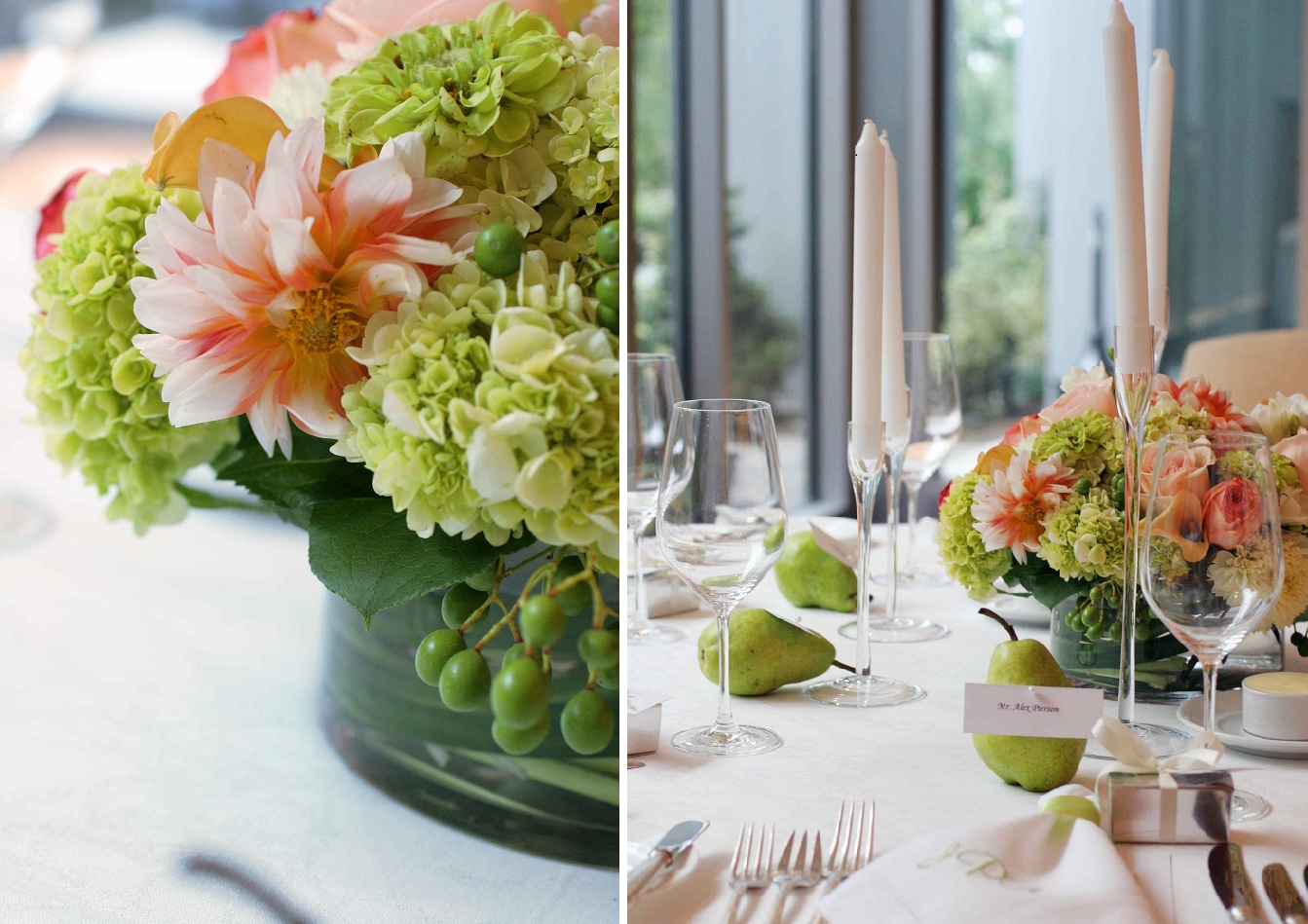 Of course when you grow calla lilies at home, you can enjoy their flowers for more than one special day. They are easy to grow in containers or in garden beds. To learn more about how to grow them, click HERE. To see our selection of calla lily tubers, which are available March through early June, click HERE.