Join Us on Google+ Hangout for the Best Holiday Gifts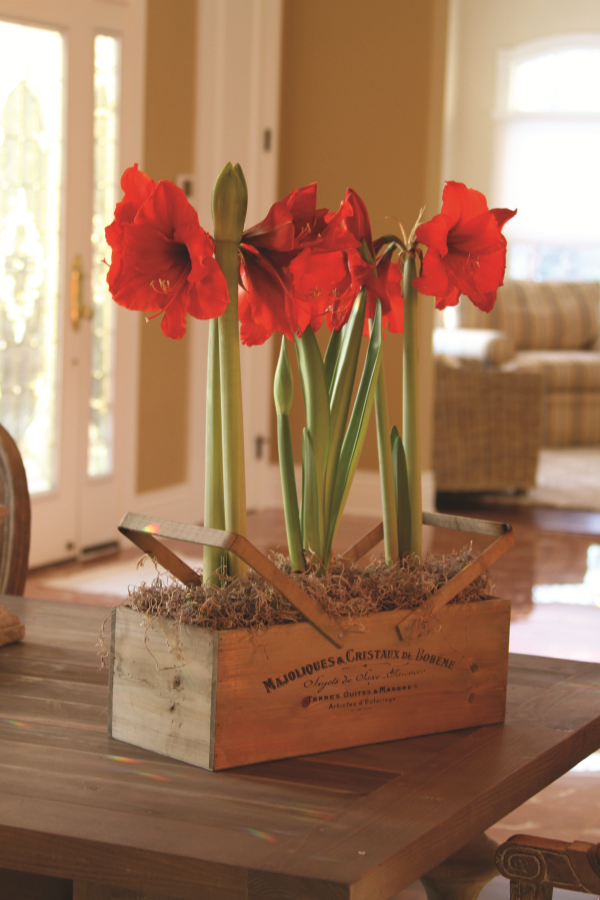 If you have a gardener on your holiday gift list, you won't want to miss this! We will be featured in a live, fun Google+ Hangout interview tomorrow, November 19th at 2pm. We will be talking about stylish blooming gifts for every home on every budget.
RSVP here and then at 2pm EST, the live broadcast will begin. Enjoy great insider information on our amaryllis gift sets and you won't want to miss the giveaways too!
We hope to 'see' you there!