Celebrating Spring Bulbs – From Bud to Bloom
One of the best things about spring-flowering bulbs is how quickly they come into bloom. At the first sign of warmer weather, they practically leap from the ground and burst into flower.
Spring bulbs are uniquely adapted to being the first flowers on the scene. Their buds aren't bothered by freezing temperatures and are able to push themselves up through cold and sometimes even frozen soil and come out looking perfect every time. Before these tenacious early bloomers disappear for another year, let's pause for a quick look at the beauty of their buds.
The season begins with snowdrops, so that's a good place to start. In the photo below, you can see how the top of the stem serves to protect the flower bud as drives up through the soil. Once the flower opens, the stem becomes a handy plant hanger.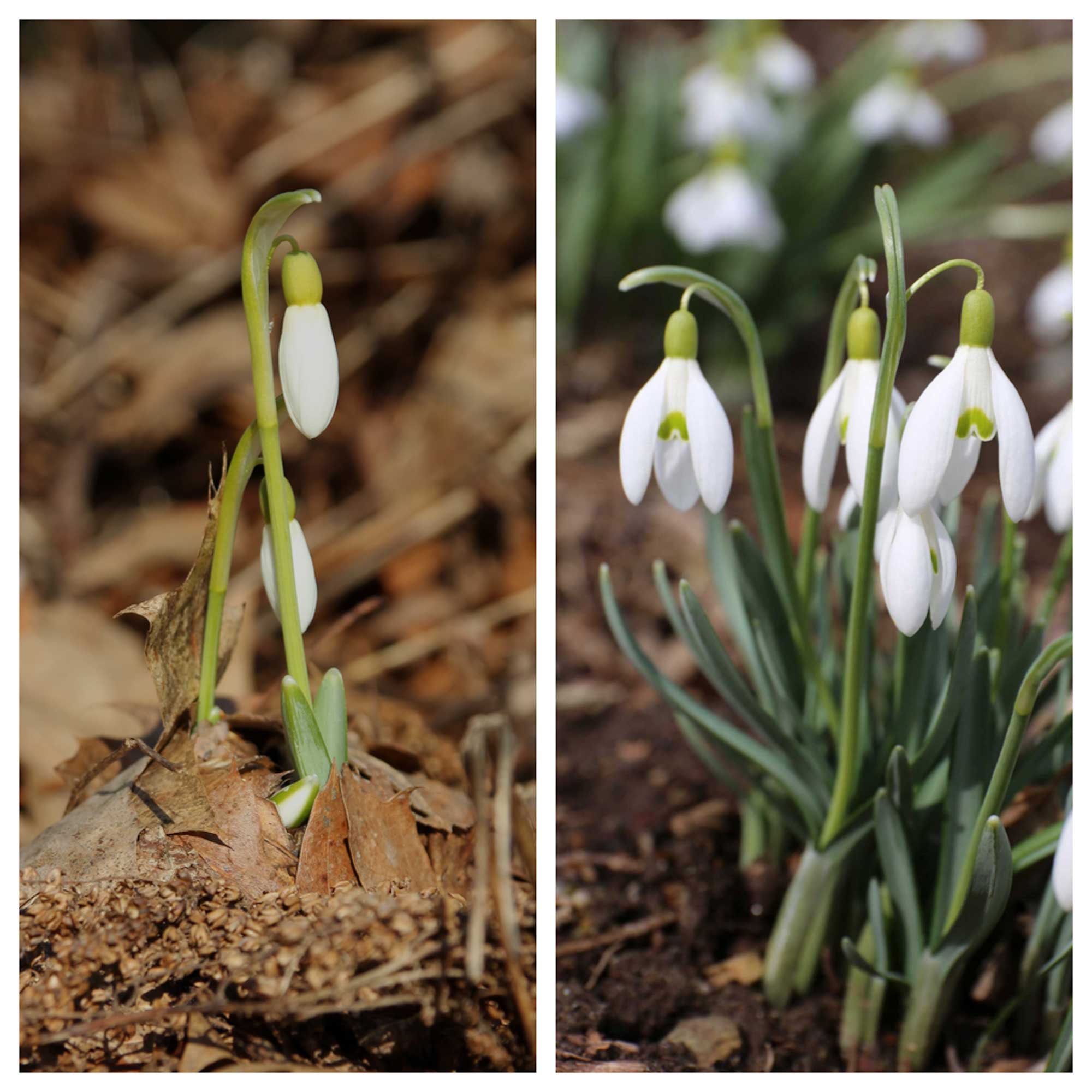 The delicate flowers of Crocus 'Pickwick' come out of the ground without any sort of covering to protect them, yet the petals never look crimped or wrinkled. Bees are always waiting nearby to collect that beautiful pollen.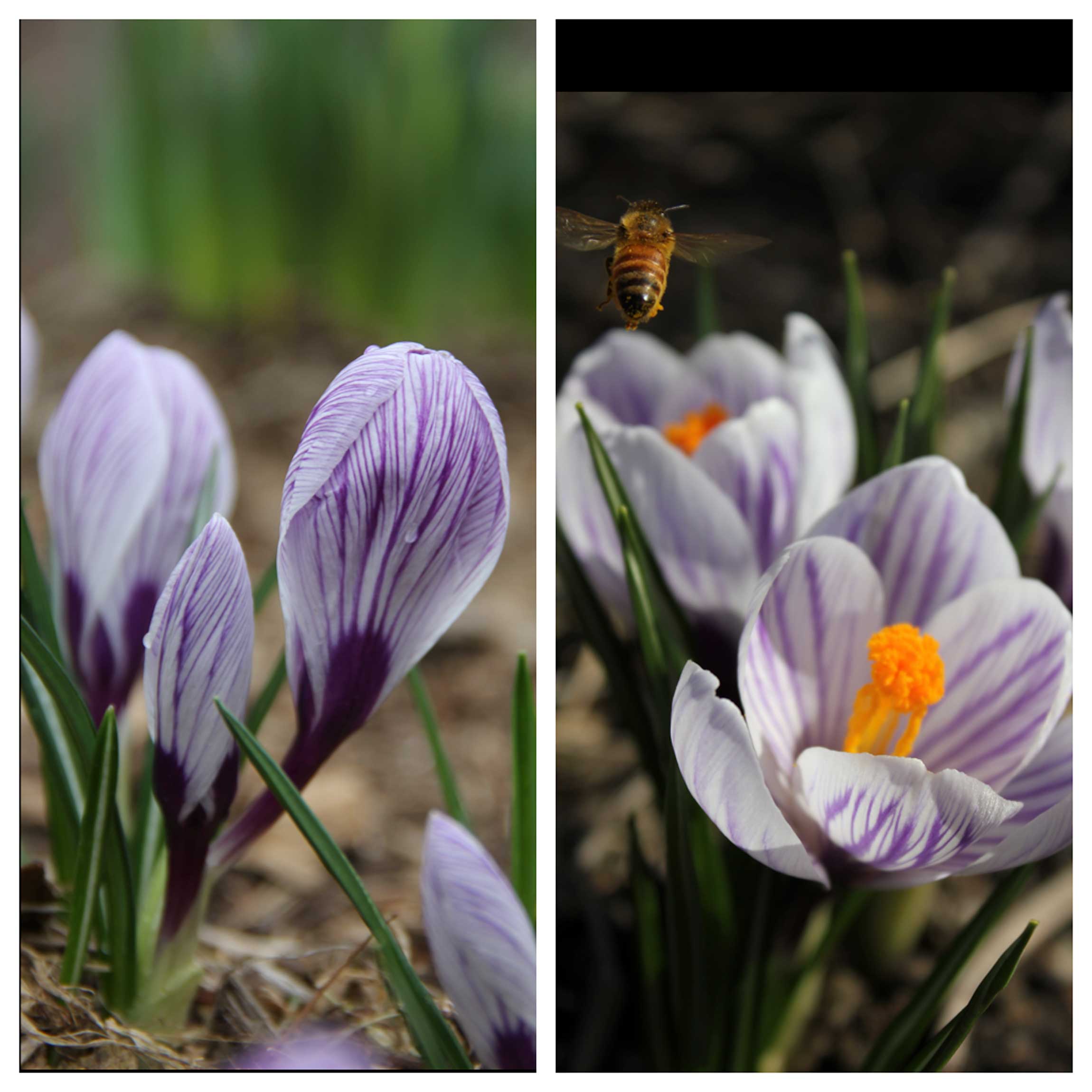 The daffodil below is a cousin of early-blooming 'Ice Follies'. Like other daffodils, its slender buds aren't bothered by frigid nighttime temperatures and I've seen them bounce right back after being buried under a foot of heavy snow.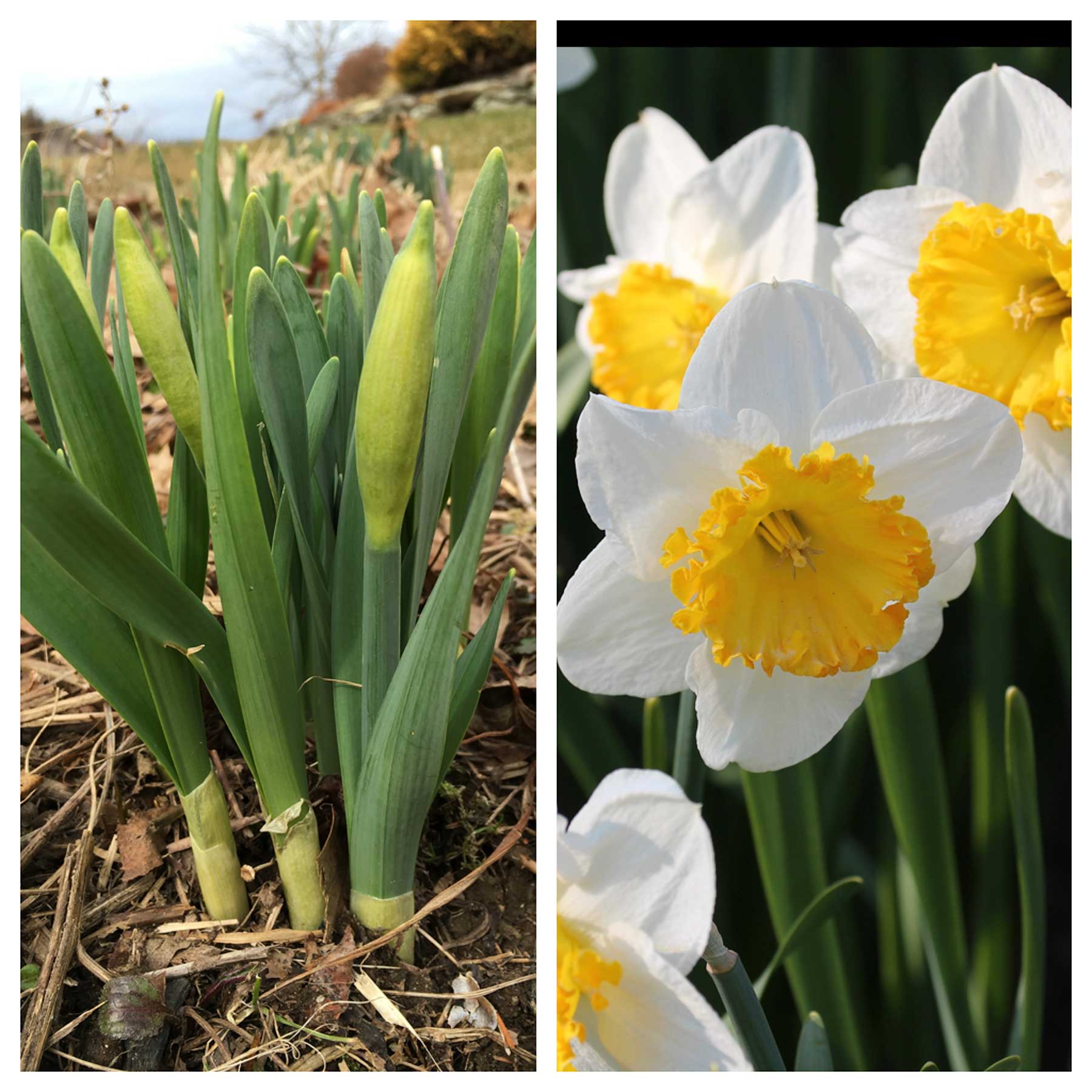 All tulips are beautiful in bud, but last spring I encountered one that's particularly stunning. 'Yellow Pomponette' is a double late variety that blooms right before the peonies. Hard to say if it's prettier in bud or in bloom.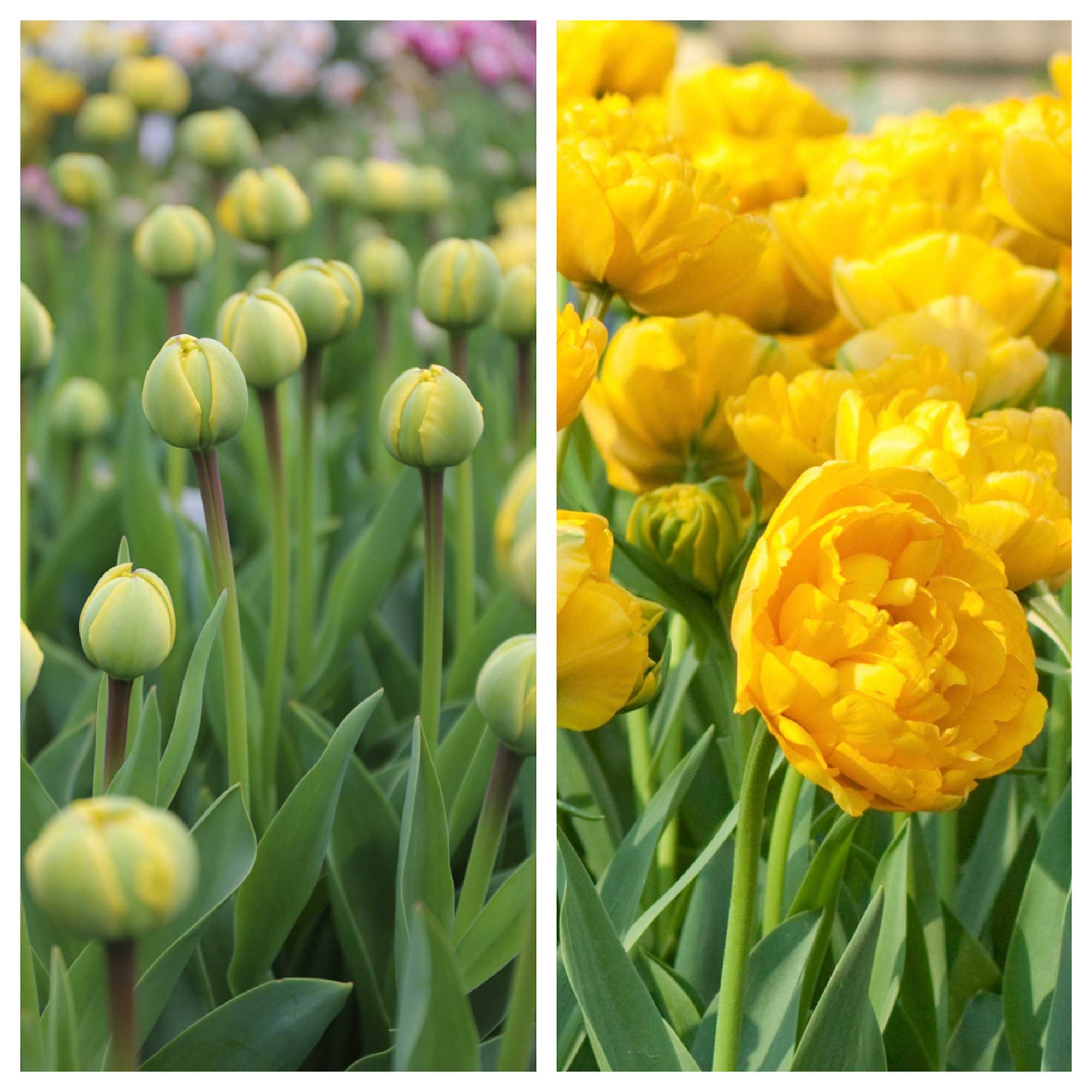 Allium buds are another packaging miracle. A hundred little florets zipped into a perfect orb. This one is 'Gladiator'. Did you know 2016 is the Year of the Allium?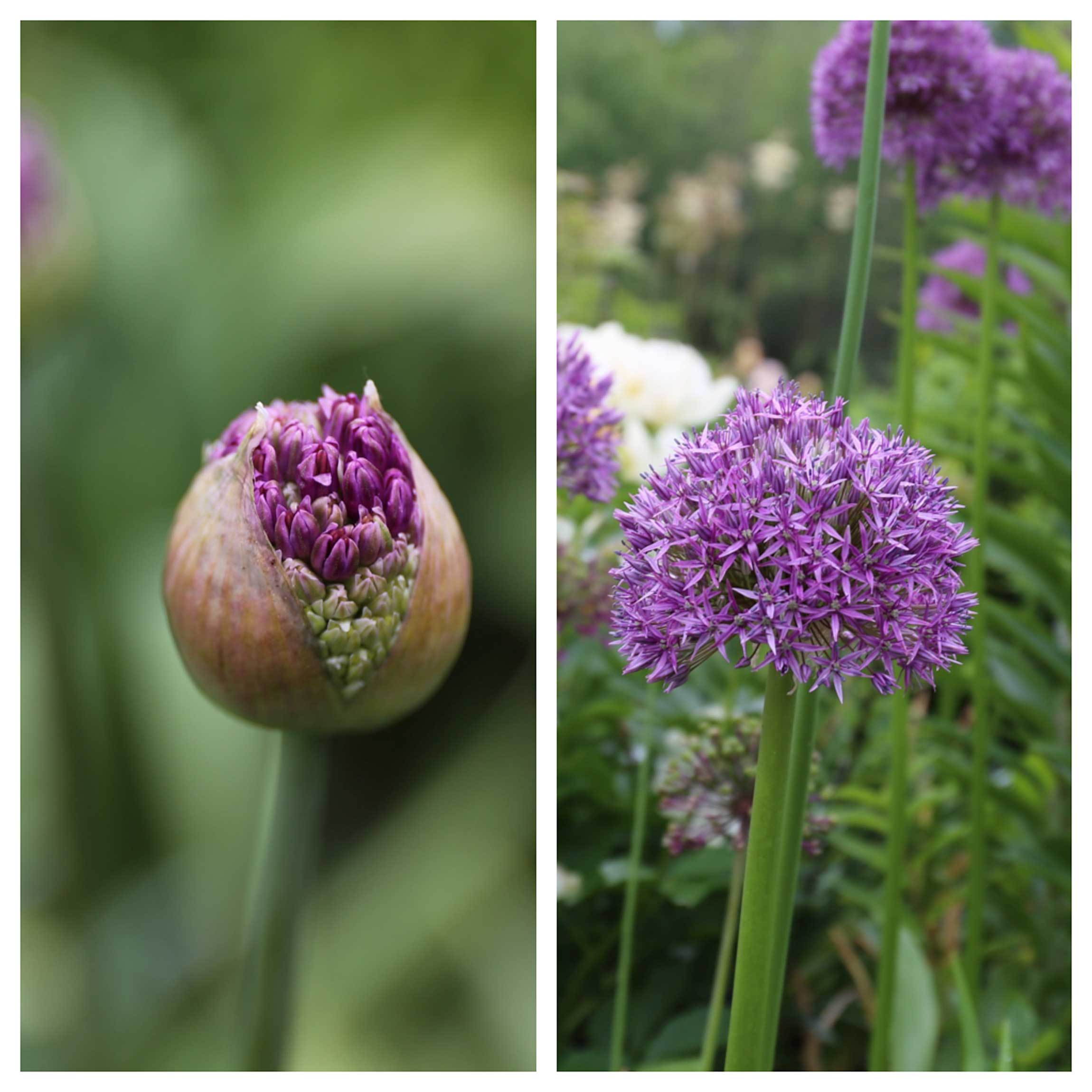 My vote for the most amazing flower buds of spring goes to double bloodroot (Sanguinaria canadensis 'Multiplex'). Each of these buds emerges from the soil wrapped like a mummy inside its leaf. There they wait until that perfect spring morning finally arrives and they decide it's safe to emerge. The stems slowly elongate and out come the buds.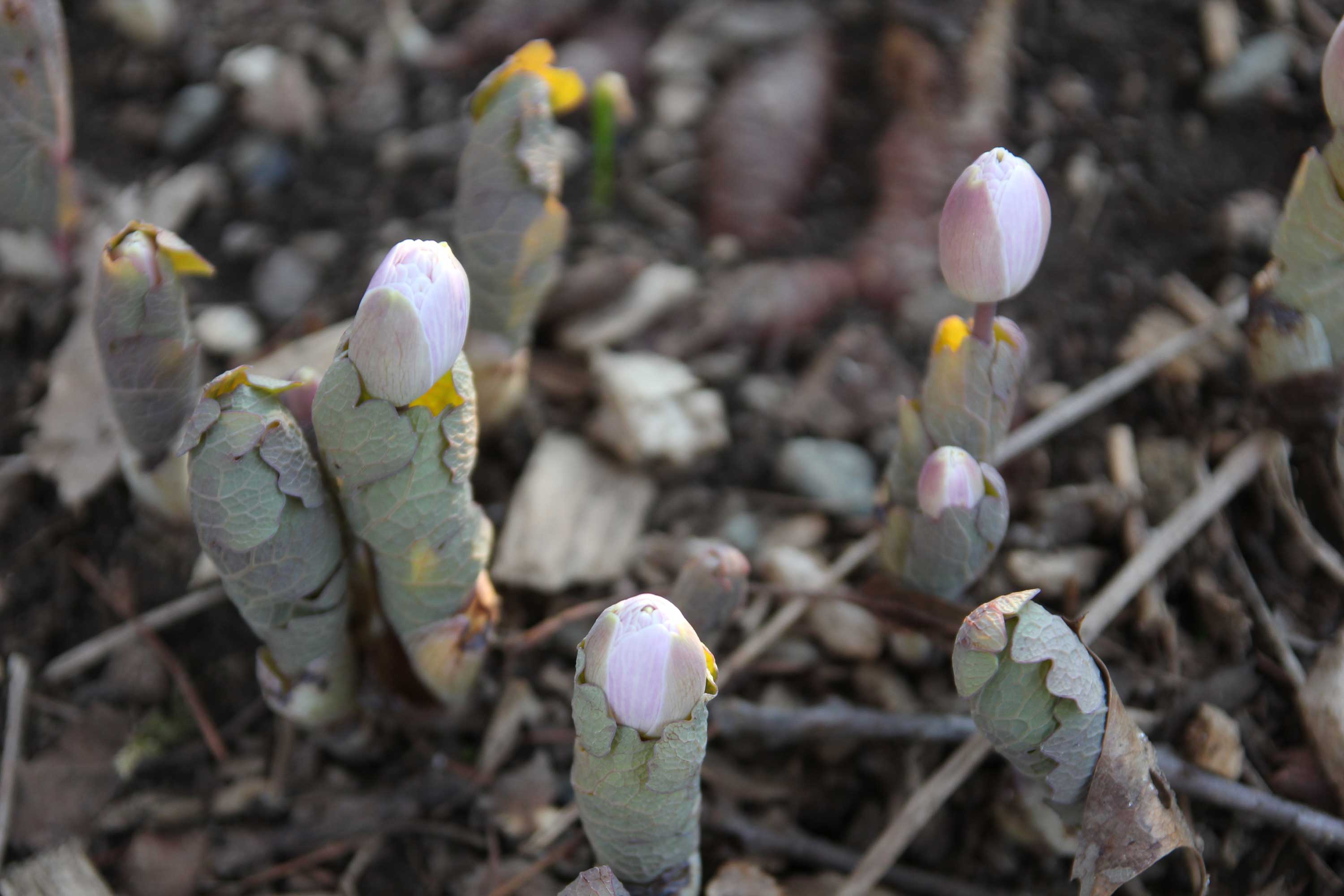 A few hours later they look like this…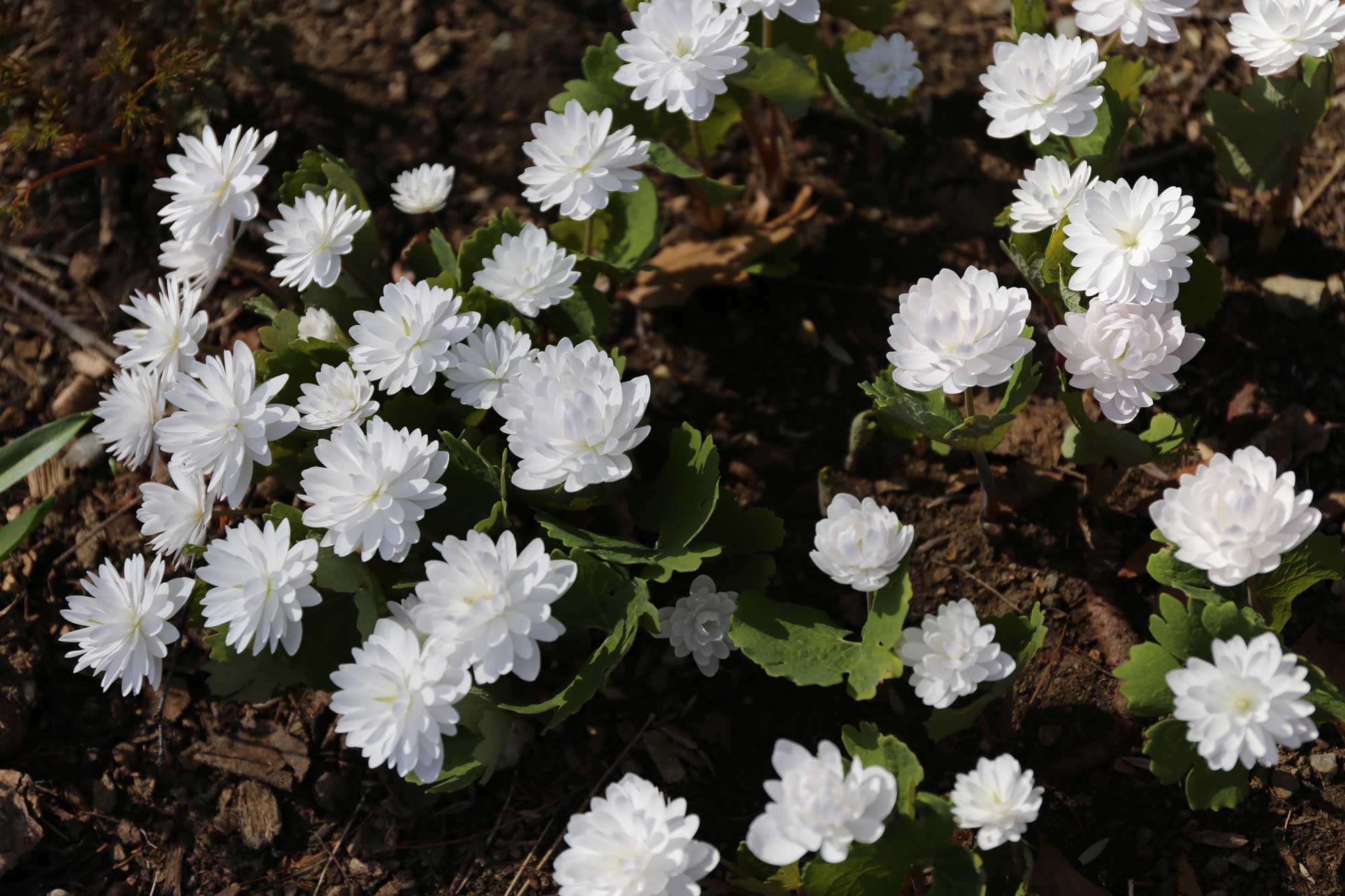 Happy spring!