Daffodils – Spring's Sunshine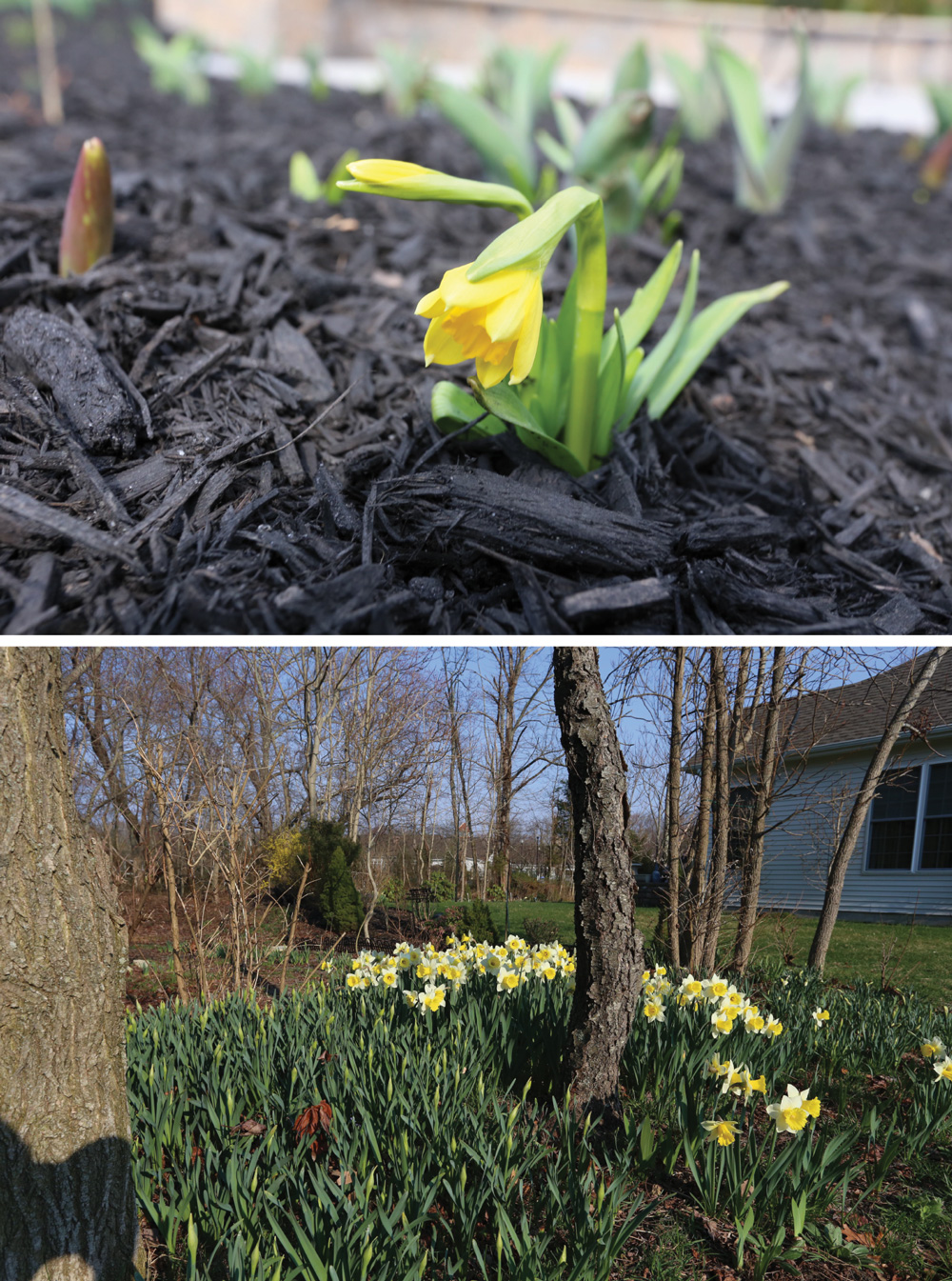 Narcissus, or daffodils, are a stunning and simple way to add a breath of fresh air to your spring gardens. Hardy and cold tolerant, daffodil bulbs that were planted last fall are blooming and thriving in many areas right now.
Here are the many reasons we love daffodils:
• Easy to grow and maintain, multiplying year after year.
• Plant both early and late spring blooming daffodils for a month of color.
• Deer resistant.
• Great for naturalizing wooded areas.
• Cute cut flower in vases.
• So many shapes and sizes.
• Depending on the variety, you can grow big blooms!
• Bright colors make an impact in early spring gardens when some plants are still dormant.
Learn all about daffodils and daffodil aftercare on our website. If you are enjoying a fabulous show of daffodils right now, show us your garden on our Facebook page or email us at info@lfgardens.com.
We hope you are enjoying a blooming spring!