Long-Lasting Tulips and Daffodils? Start Here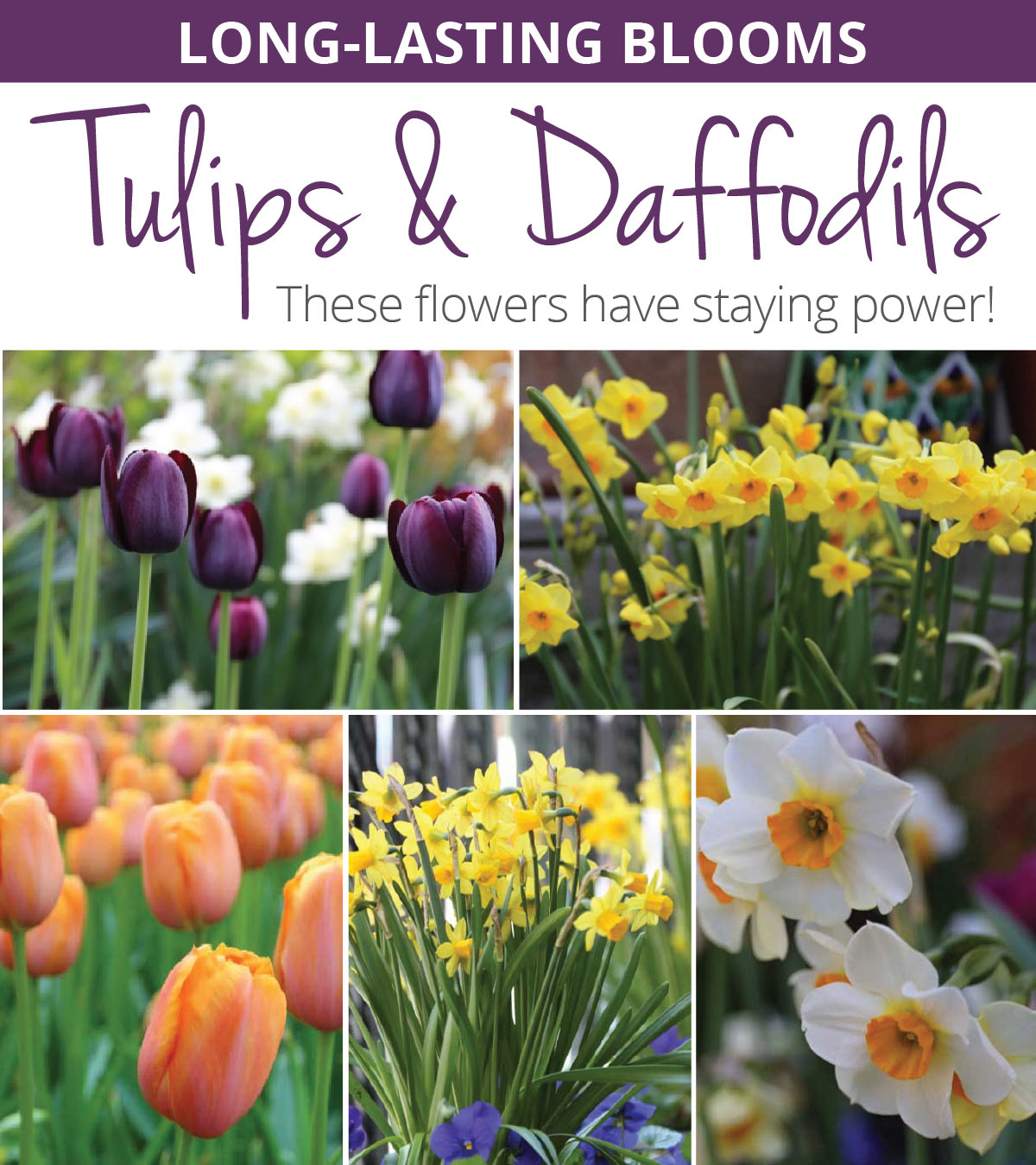 Spring-flowering bulbs have got to be tough. On an early spring day, it can be freezing in the morning and 80 degrees by afternoon.
Climate change is intensifying these temperatures swings, especially on the warm end of the spectrum. So to help gardeners cope, we are using our trial garden to identify bulb varieties with superior staying power; spring-blooming bulbs that can retain their good looks even when the weather gets unseasonably warm.
Here are a few tulips and daffodils that grabbed our attention in our NJ trial gardens last spring. All are strong growers with flowers that lasted days longer than average. When you're selecting bulbs for your garden this fall, consider adding a few of these high performers: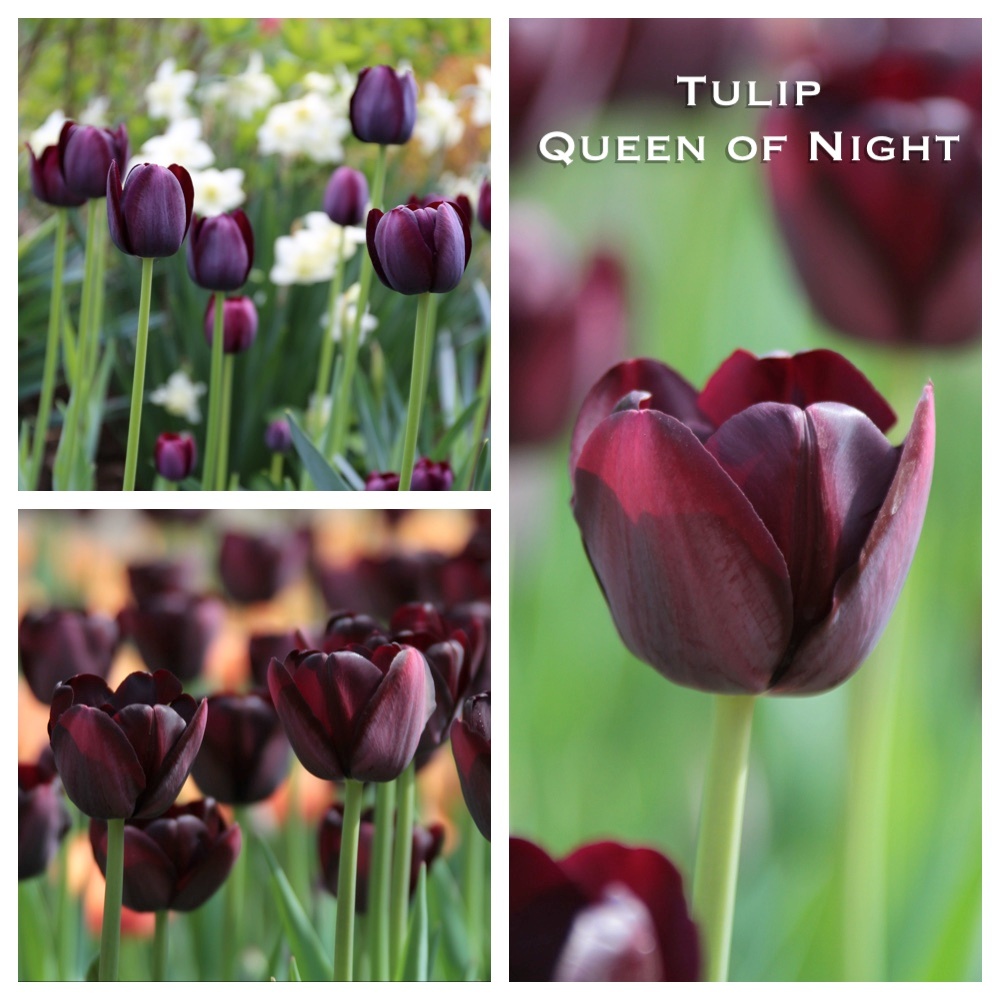 Tulip Queen of Night. Unmistakable and unrivaled. These striking, maroon-black tulips are tall and graceful in the garden. Their compact flowerheads have a high gloss shine that catches the light and accentuates the depth of their color. Queen of Night was introduced almost 80 years ago and it has consistently been one of the most popular tulips on the market. Bloom time is mid to late spring, usually about a week later than most other triumph tulips.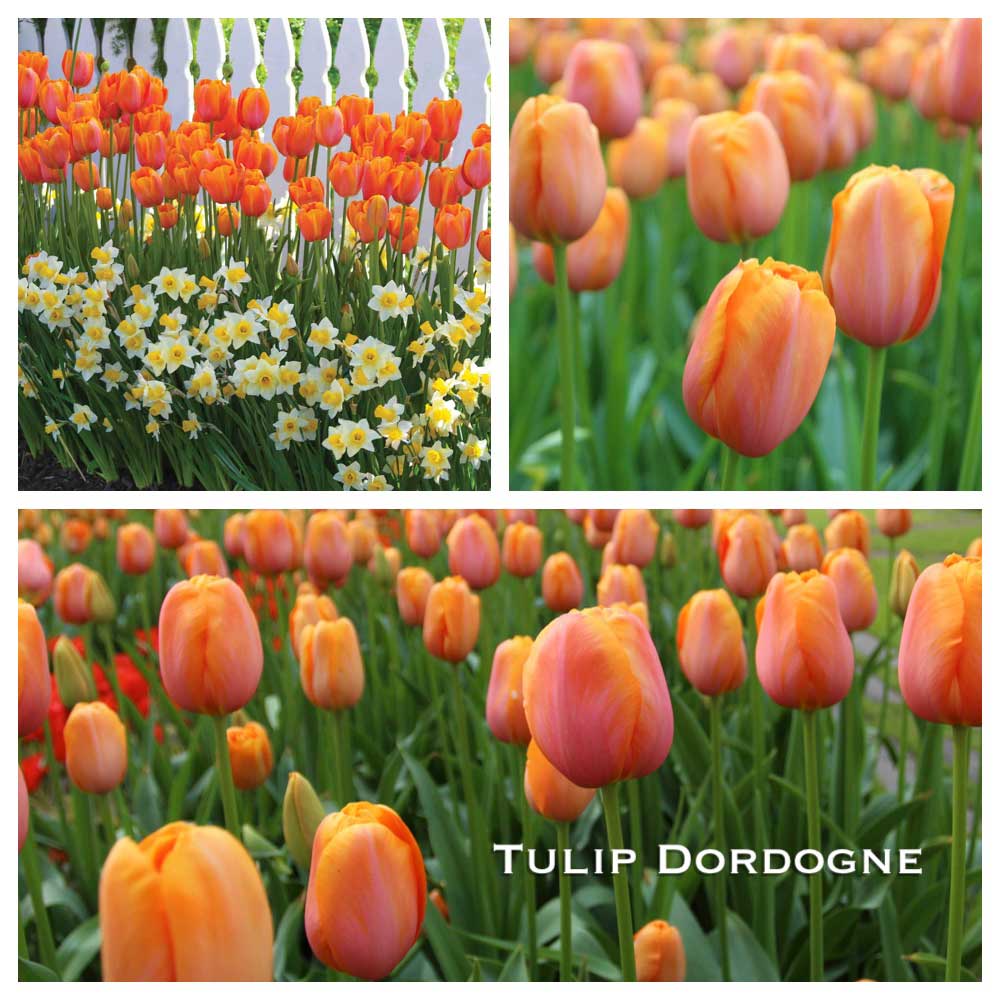 Tulip Dordogne. Big flowers with excellent staying power. These large, goblet-shaped blossoms are a lovely combination of rose-pink and apricot. Pair them with brights or pastels, or plant them on their own among perennials and flowering shrubs. Bloom time is late spring.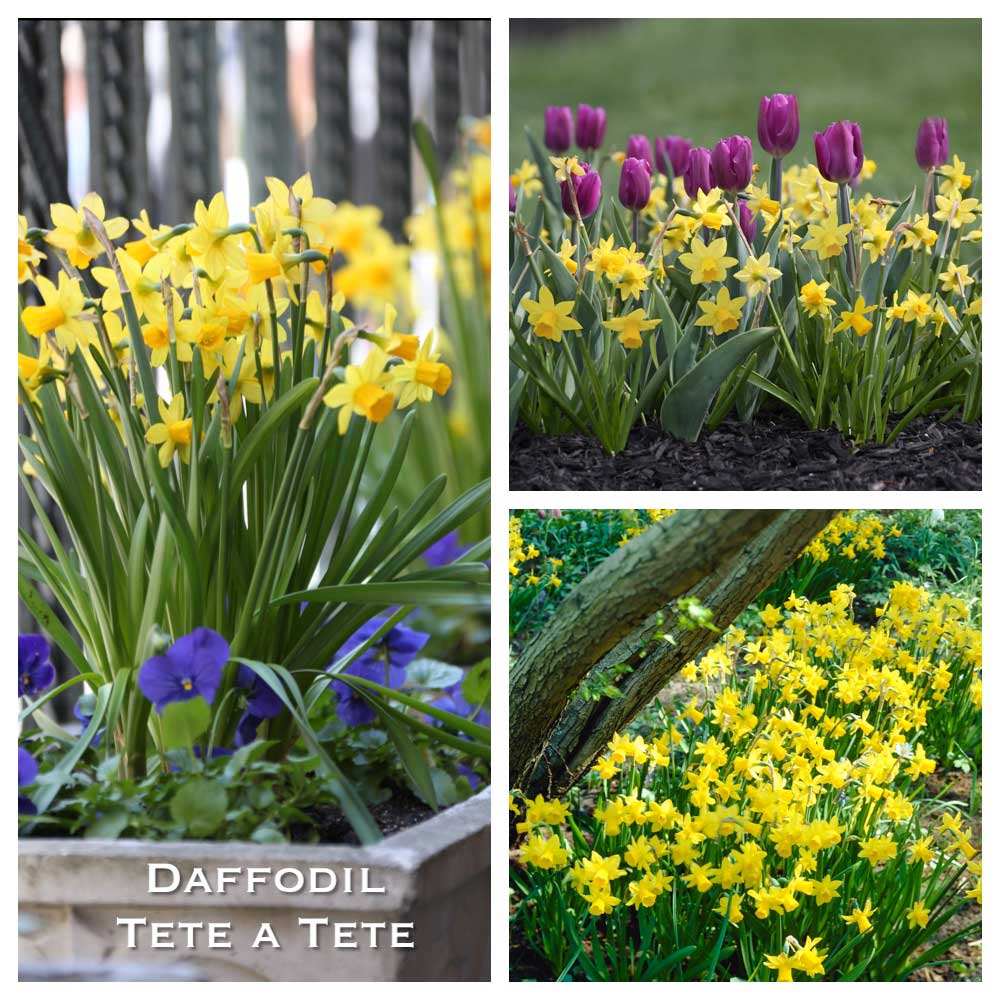 Daffodil Tete a Tete. A tried and true favorite that's been around since the late 1940s. Tete a Tete stands just 7 to 8″ tall, yet it has a big presence in the garden. Each bulb produces an astonishing number of small, bright yellow flowers that open early and stay around for weeks. This is a versatile daffodil — perfect for the front of a flower bed, lining a walkway, planting among shrubs or filling containers. Excellent for forcing, too.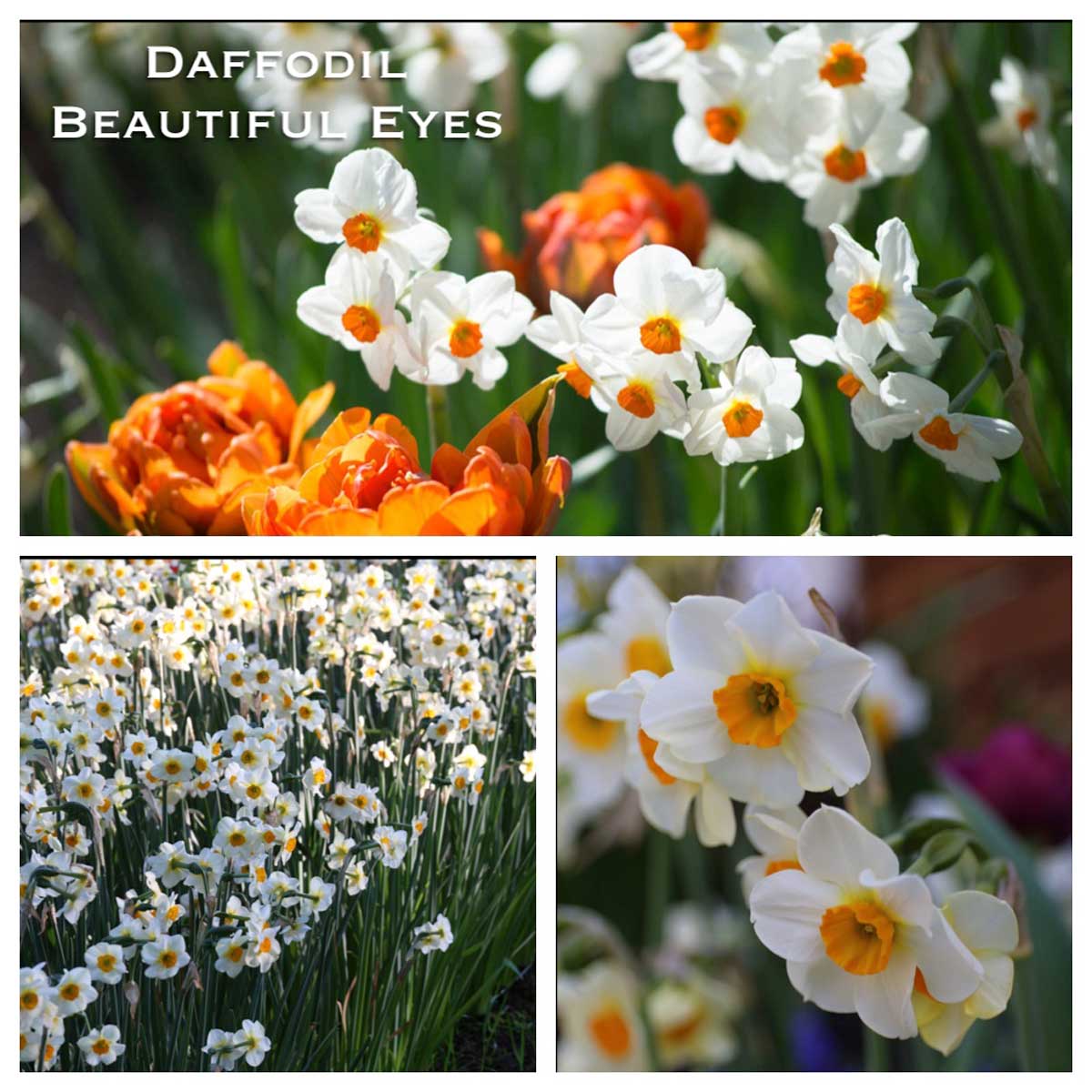 Daffodil Beautiful Eyes. These jonquilla daffodils give you several stems per bulb, with a cluster of two or three flowers on each stem. The cheery blossoms have bright white petals surrounding small, golden-orange cups. Beautiful Eyes is a recent introduction that was bred for strong growth, high flower production and good warm weather performance. It's nicely fragrant, too.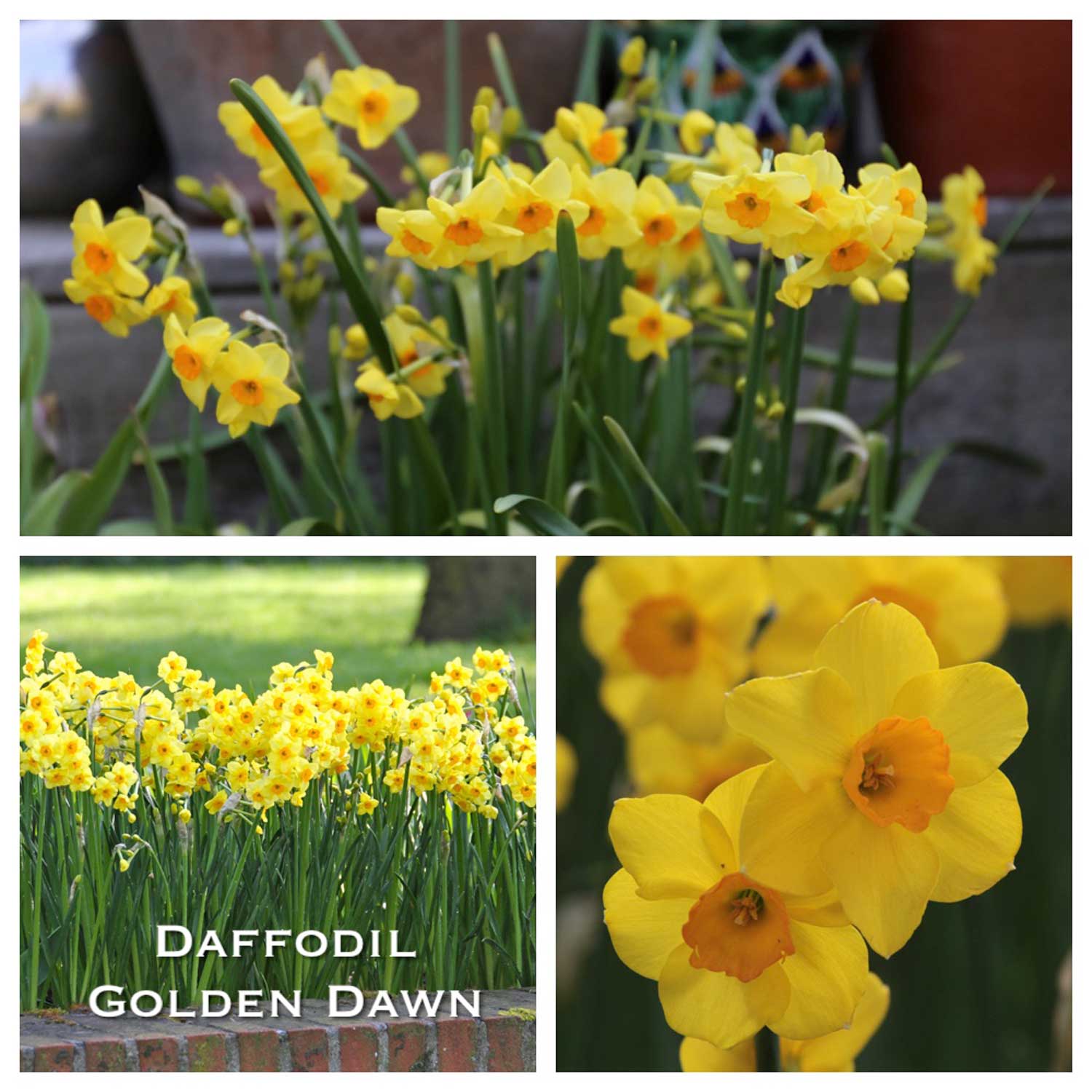 Daffodil Golden Dawn. Tazetta daffodils are the daffodils of choice for warmer parts of the country where other types often struggle. Each stem bears a cluster of flowers with a strong, sweet fragrance (paperwhite narcissus are Tazetta-types). Narcissus Golden Dawn has been around since the 1950's and has won many awards. The flowers have golden yellow petals and deep orange cups. These bulbs grow well in containers and they're good companions for Beautiful Eyes.
Our search for long-blooming, heat-resistant spring bulbs is ongoing, so if you have suggestions for varieties that we should trial this fall, please leave a comment below. Thanks!
Our complete line of tulips and daffodils is available to shop from spring through late fall. Shipping begins in late September and usually continues to the end of November. You can use our Bloom Time Chart for Spring and Summer Bulbs to select bulbs that will give you a succession of colorful flowers from early spring through late fall.