Love Alliums? Check Out Our New Planning Guide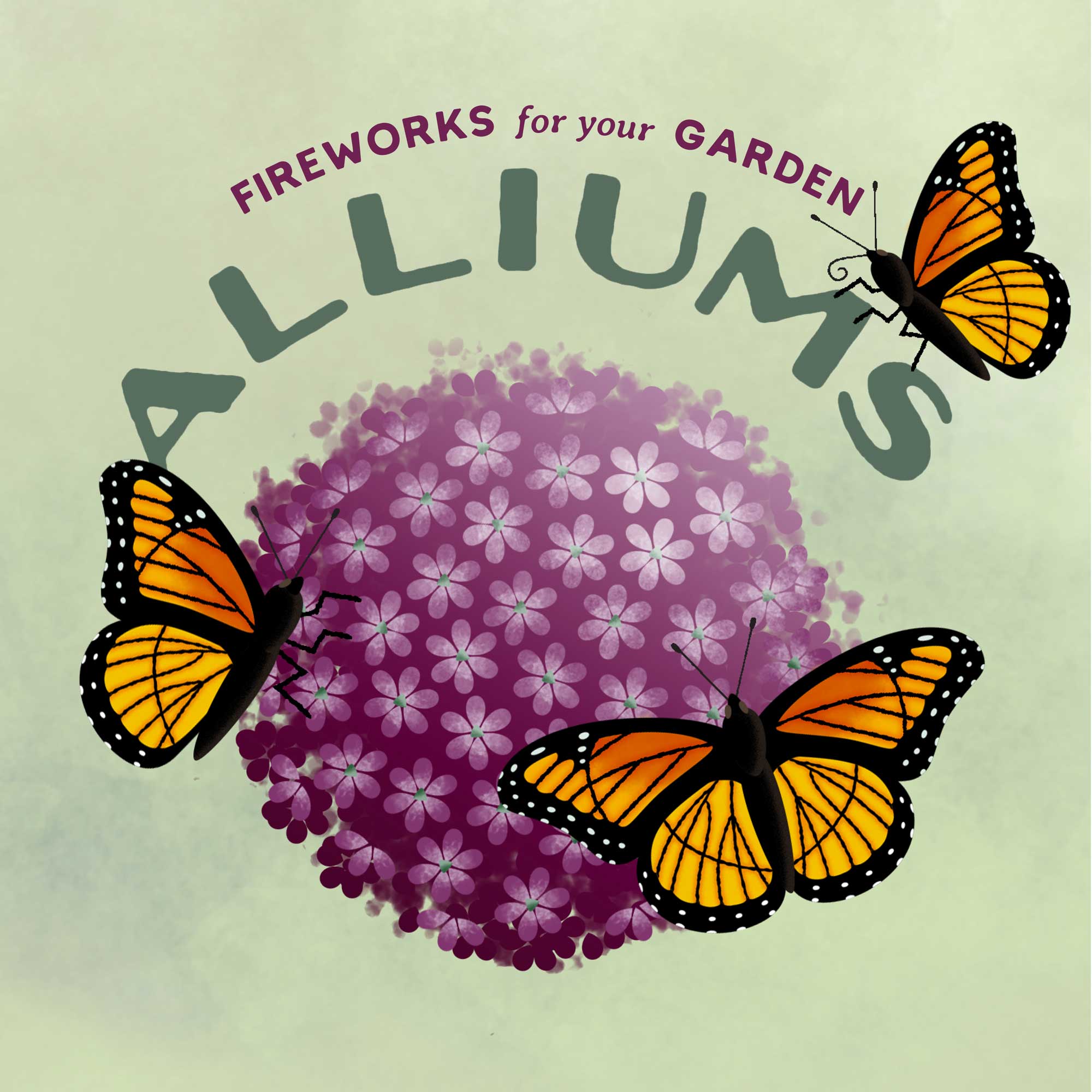 Every garden looks better with alliums. Their globe-like flowers are big attention-getters that add structure, motion and personality wherever they are planted. These fall-planted bulbs will grow almost anywhere. They're not bothered by deer, rabbits and other garden pests, yet they are magnets for bees and butterflies!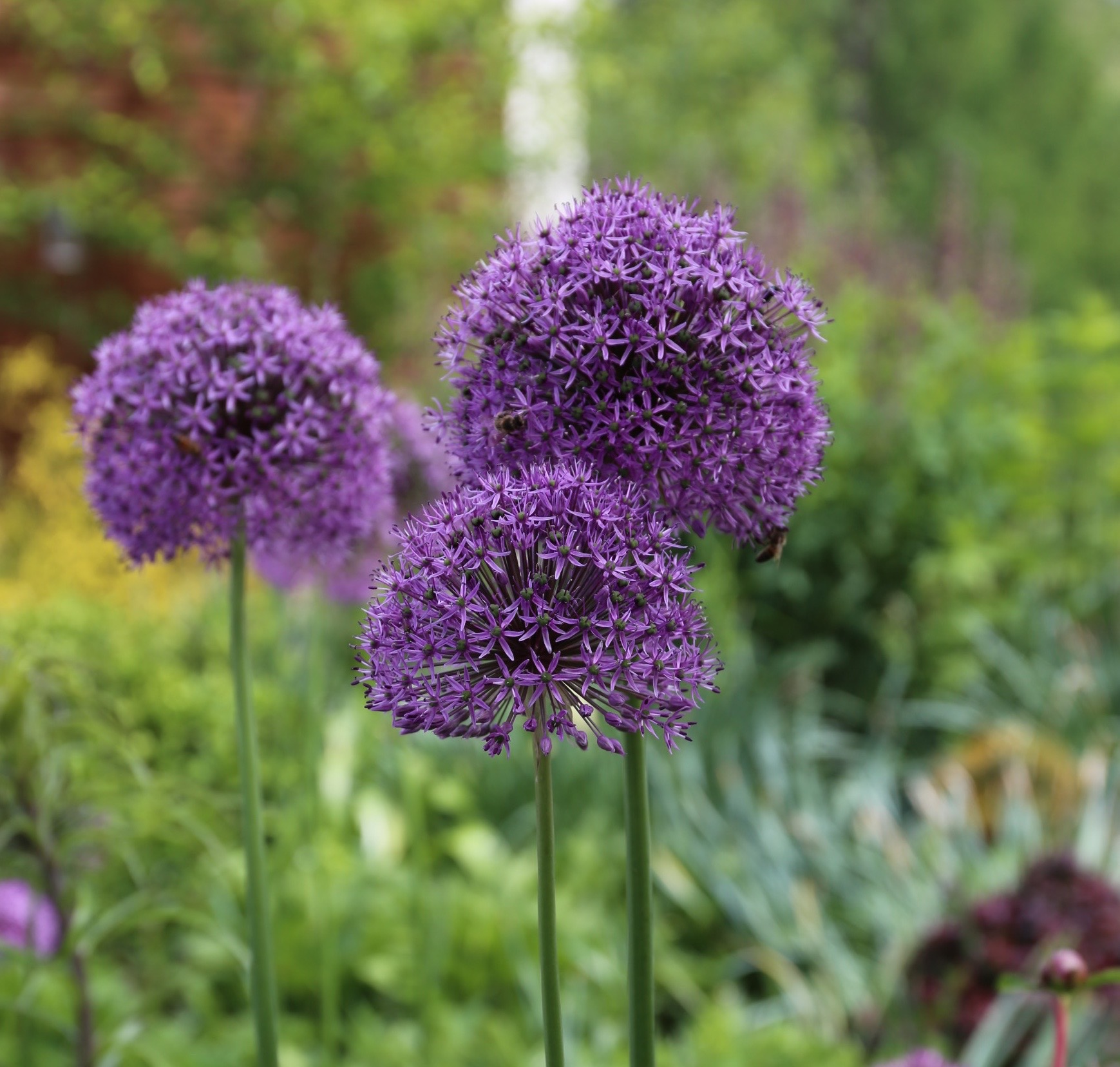 Many gardeners don't realize there are many types of alliums. With a little planning, you can put them to work in all sorts of creative ways. Our new Planning Guide for Alliums makes it easy to visualize how these plants will look in your perennial gardens and other landscaped areas. You can see heights, flower shapes and flower sizes, plus the bloom time sequence from spring through summer.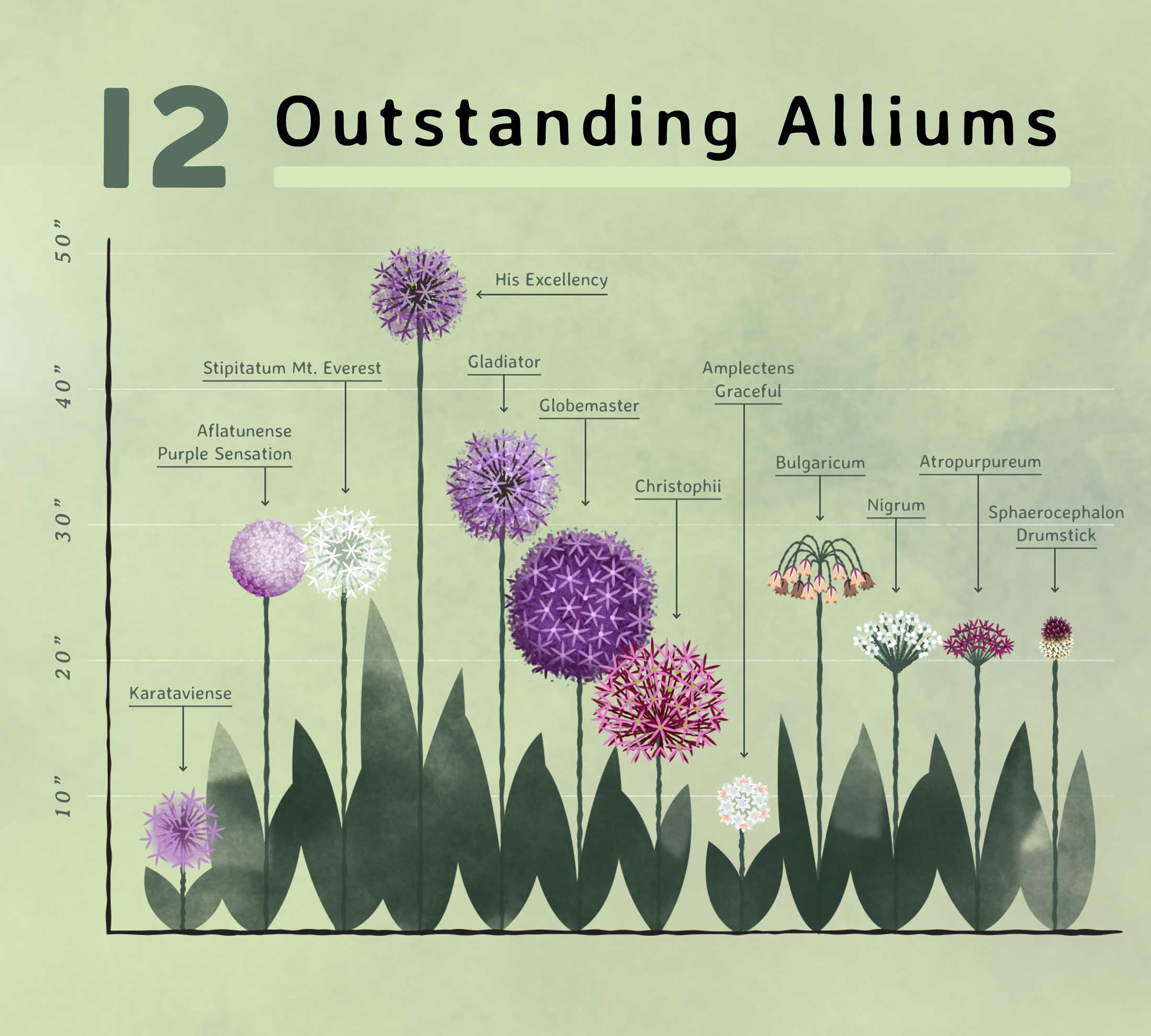 One of the most challenging things about perennial gardening is coordinating bloom times. Though it's impossible to predict exactly when a plant will flower, this visual guide makes it easy to see relative bloom times. By selecting a number of different species, you can have alliums in flower for as long as possible.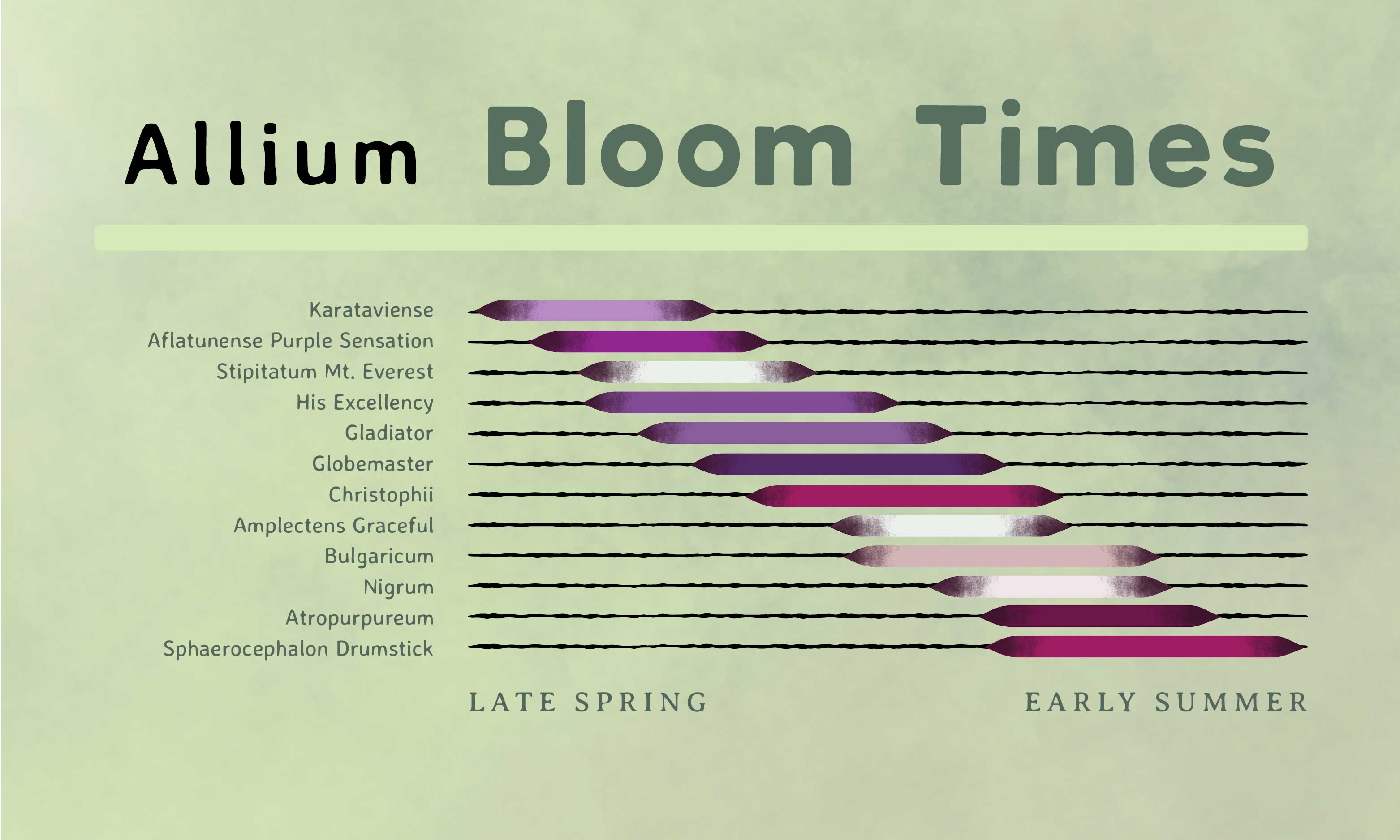 Choosing Your Favorite Alliums
Start the parade with Purple Sensation. These blossoms begin opening along with the very last daffodils and late tulips — and just before peonies. The bulbs are small and inexpensive, so it's easy to plant them liberally!
The starry blooms of Allium christophii start opening at peony time. They are the perfect size for the front or middle of a border.
Drumstick alliums bloom in early summer. Their egg-sized flowers look best planted in large groups.
Big-headed varieties like Gladiator, deserve to be treated as individuals. Give them enough room so you can really see their impressive size.
Extra-tall varieties such as His Excellency, tower over other plants. Since it's easy to see them from a distance, they're a great choice for landscaping.
Allium bulbs are planted in the fall — any time from mid-September to late November. Most species have relatively small bulbs, so it's easy to tuck them between existing perennials. Those with extra-large flowers (such as Globemaster) have golfball-size or even baseball-size bulbs, so they deserve a little extra care with placement and planting.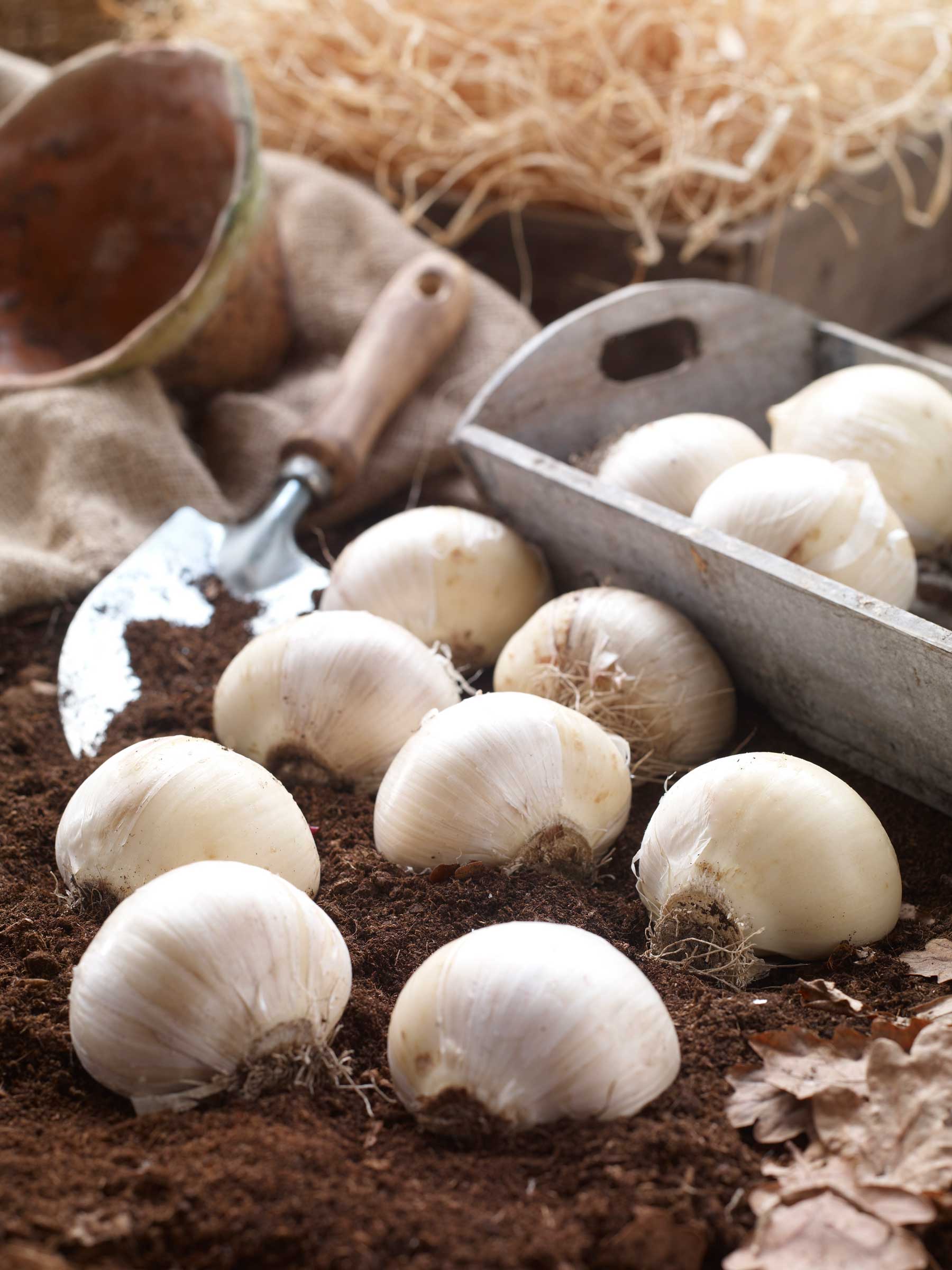 You can find our Planning Guide for Alliums HERE. You may also be interested in this video about planting alliums in a perennial garden or in reading this article: All About Alliums.