Midsummer Update from Our Trial Garden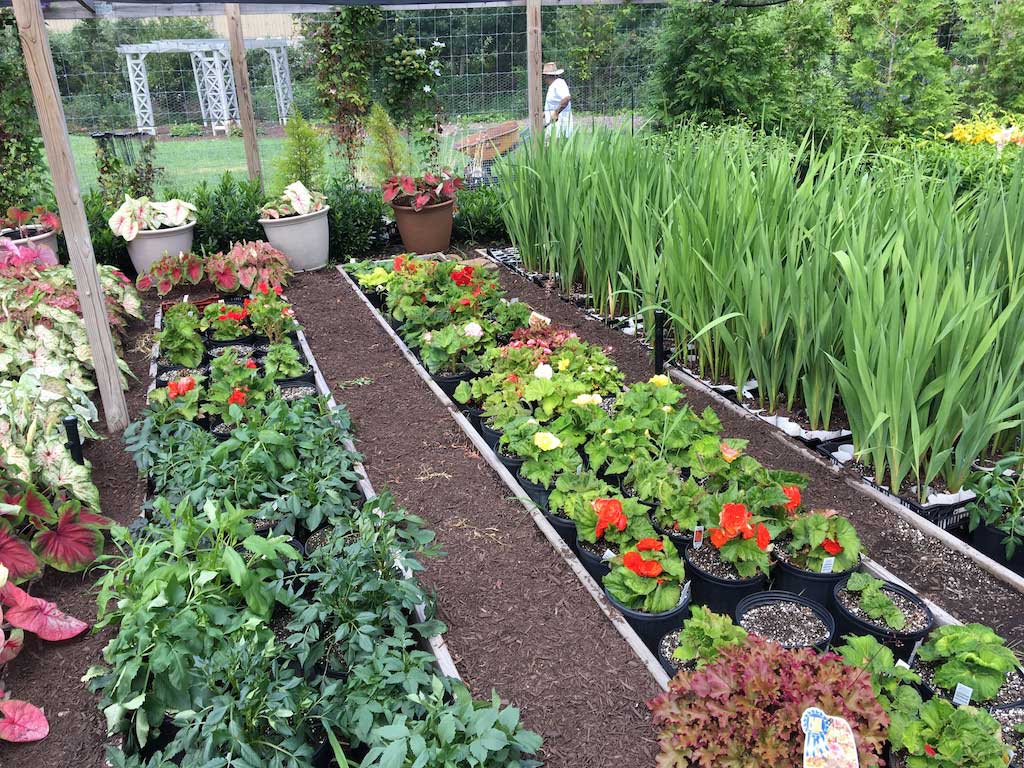 For Longfield Gardens, home is the Garden State: New Jersey. Our offices and warehouse are located in the eastern part of the state, less than 10 miles from the ocean. About 5 years ago, we put in a ¾ acre trial garden out back, so we could learn more about the plants that we sell. It's still a work in progress, but what we're learning is invaluable.
Tulips, daffodils and other spring-flowering bulbs fill the trial garden until early May, so it's usually Memorial Day before we can start planting dahlias, calla lilies, begonias and other summer bulbs.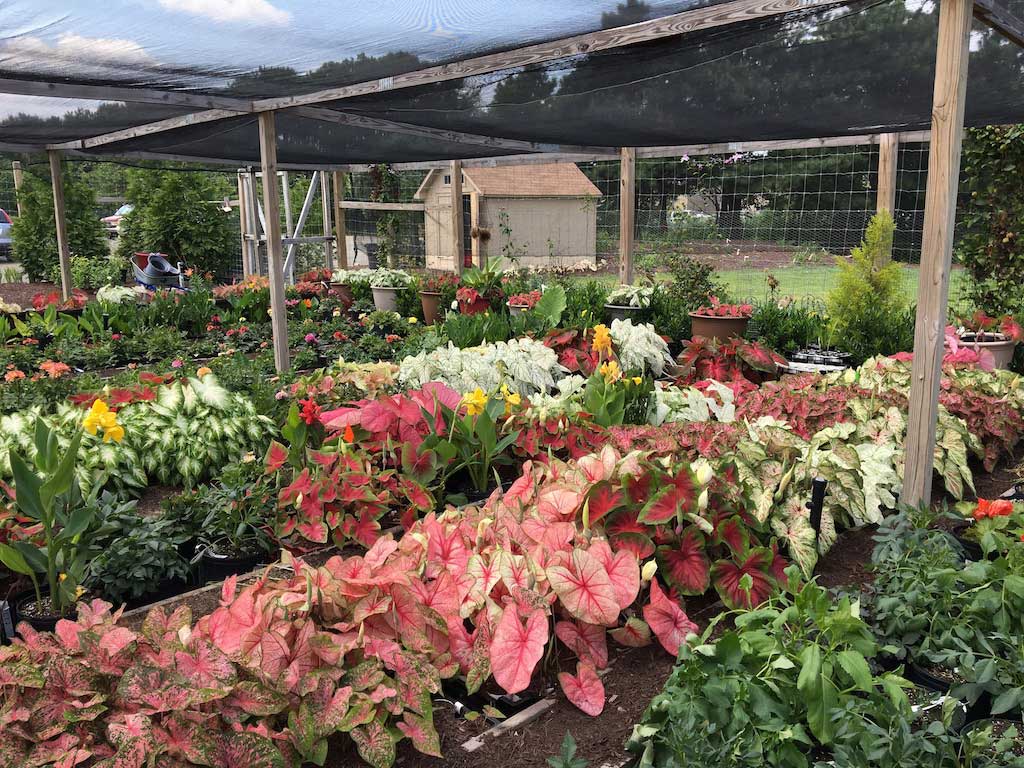 Though everyone is always eager to get these summer bulbs in the ground, we've found there's no downside to waiting a bit. By early June, the soil is nice and warm, and heat-loving bulbs practically leap out of the soil. This year we were still planting bulbs in early July, but it's amazing how fast those plants have caught up.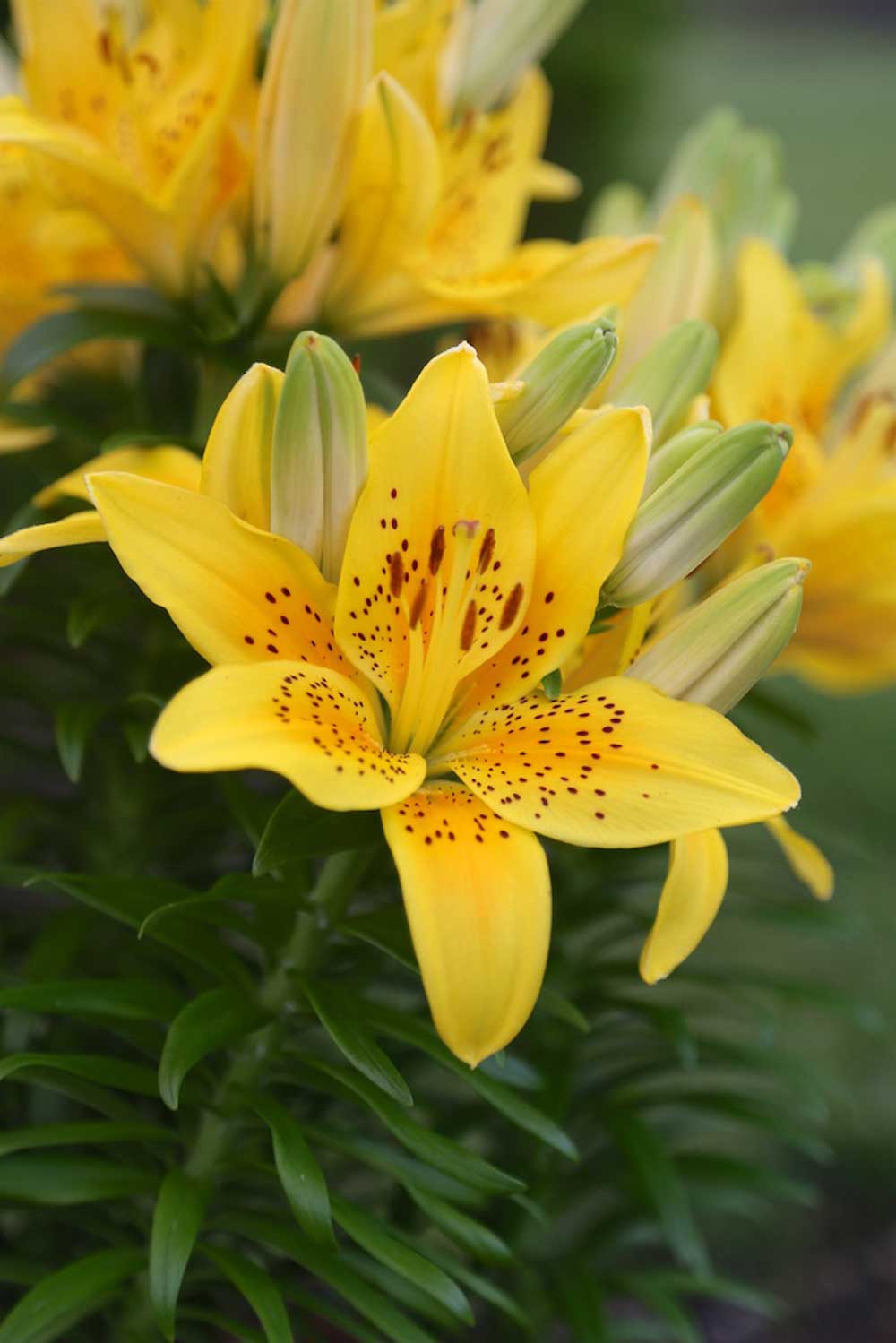 We grew a lot of Asiatic lilies this spring – some very nice varieties for perennial gardens as well as some that are especially well suited to containers. Asiatics are the first lilies of the summer and are known for their brilliant colors.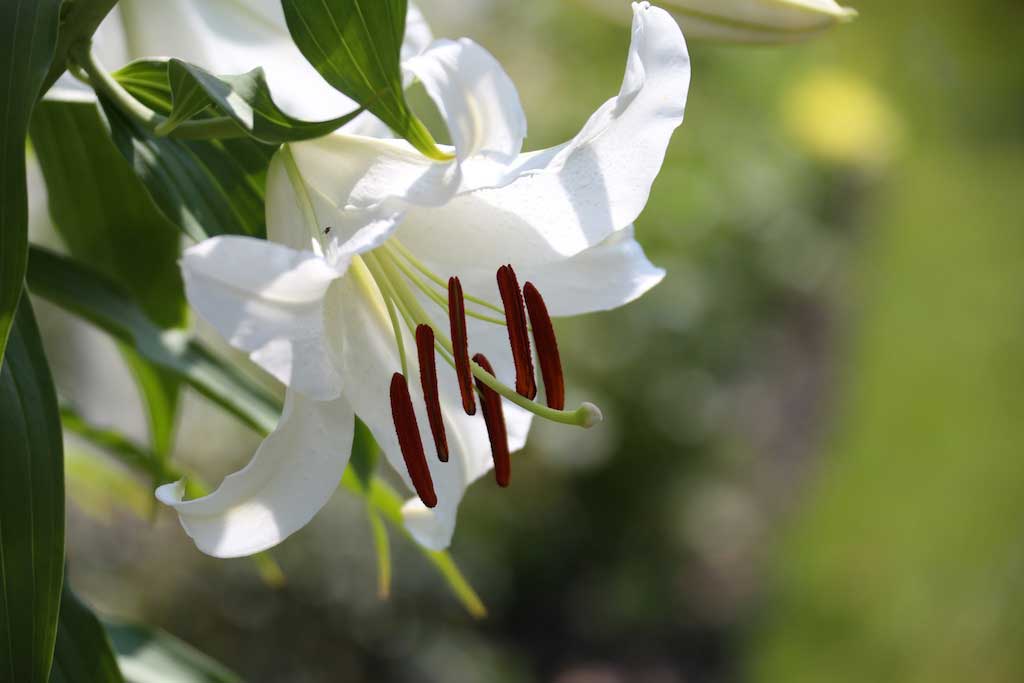 By now those Asiatics have finished blooming and we're moving on to OT's (Oriental-Trumpet) and Oriental lilies (like Casablanca, shown above). You can learn about the differences between these lilies HERE.)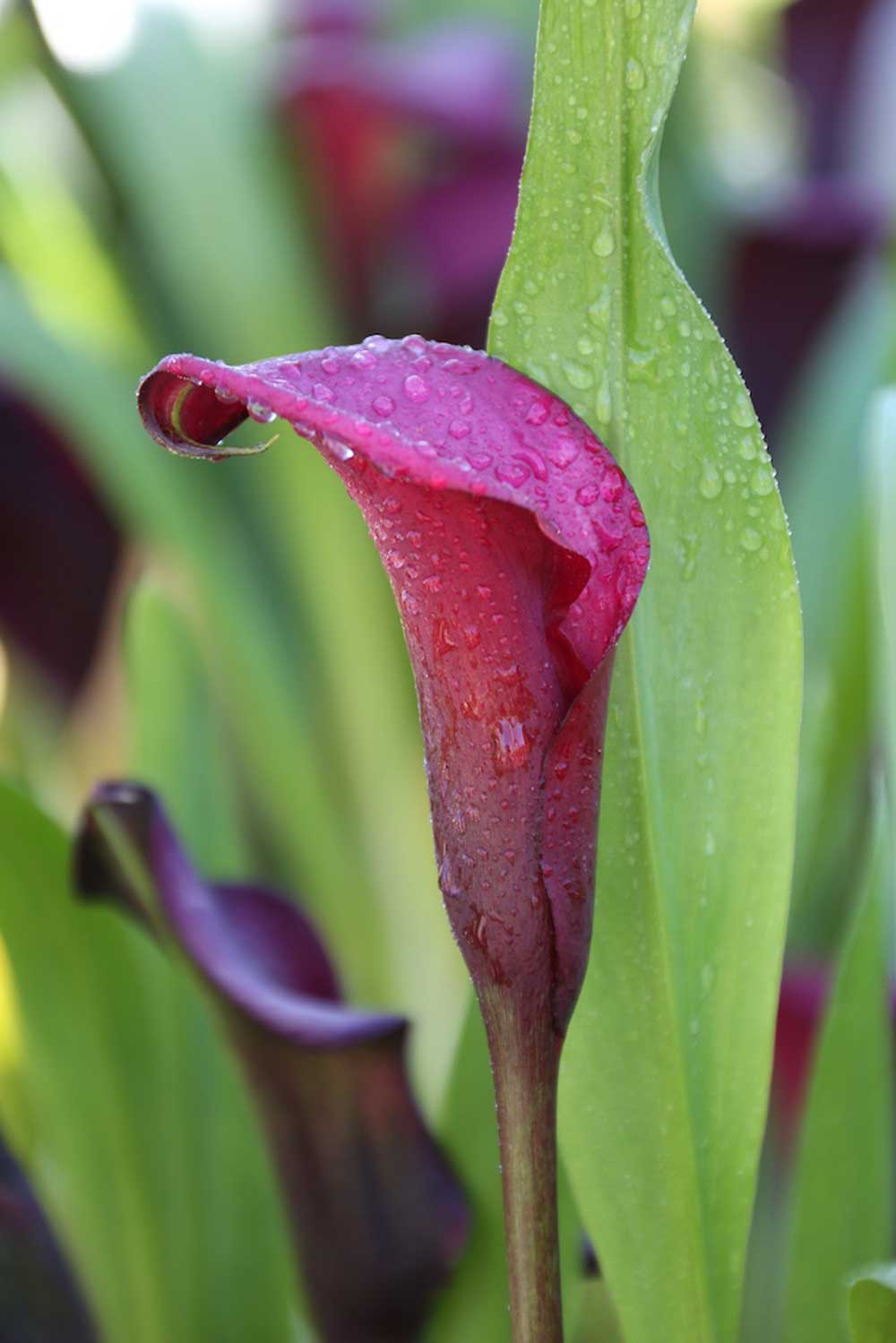 Calla lilies are another big focus this summer. We continue to be impressed by how easy they are to grow. The plants are not bothered by pests or disease and they grow as well in containers as they do in garden beds. Here in zone 7, callas will overwinter right in the ground if they're protected by mulch or straw. We think these beautiful summer bulbs deserve to be much more popular!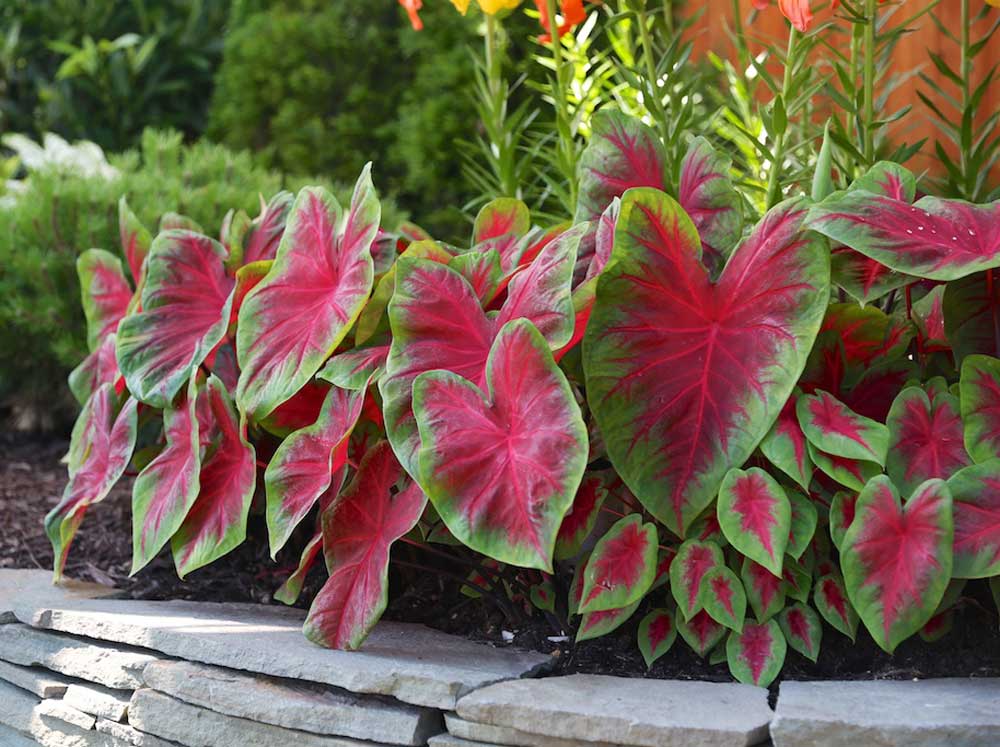 Our love affair with caladiums continues (that's Postman Joyner above). They provide so much color with so little effort. Their only requirement is heat and patience. The bulbs will simply not grow in cool soil and they also despise cool nights.
We now wait to plant our caladium bulbs until right after Memorial Day — the first week of June. That's in zone 7. So if you live in a cooler zone, you need to wait even longer. June 15 is probably about right for zone 5.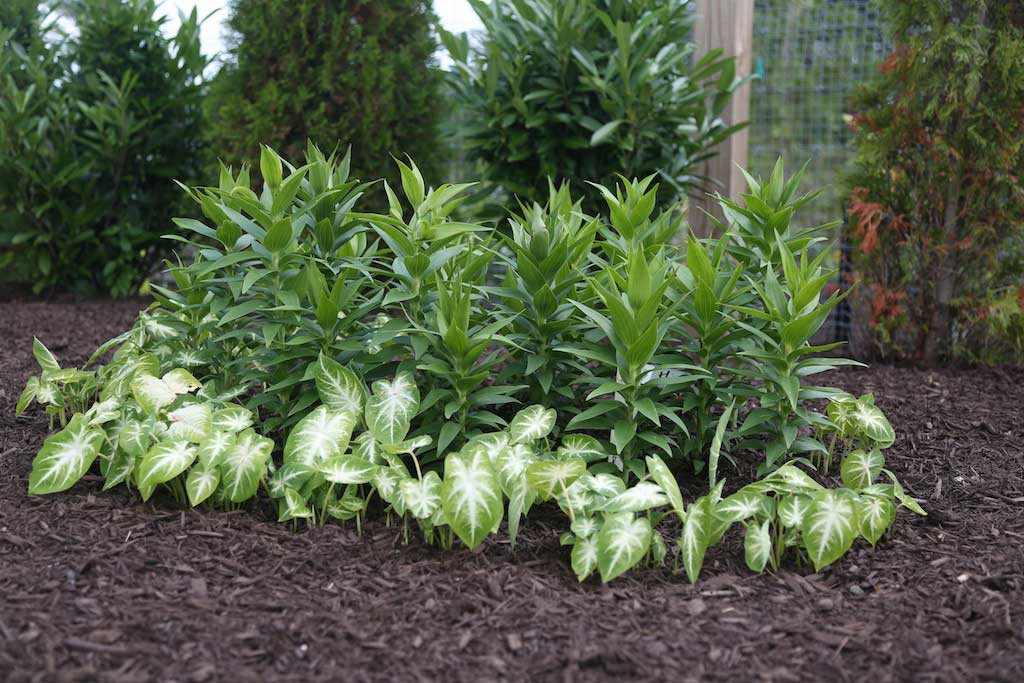 In the garden, we usually plant caladium bulbs about 5" apart (a bit closer in pots). They fill out quickly and (so far) are never bothered by pests or diseases. The variety shown above is 'Aaron', just starting to come on (in a trial garden bed with Oriental lilies). They'll soon be twice as tall and three times as wide as shown here.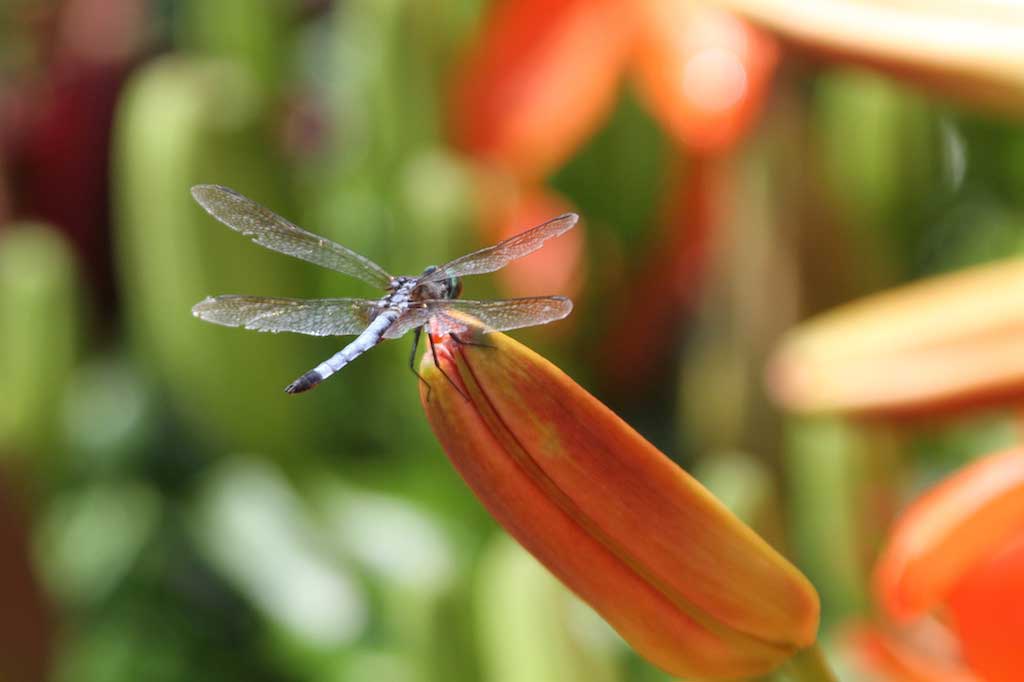 One really wonderful thing we've noticed in the garden this summer is a big increase in the number of bees, butterflies, dragonflies and hummingbirds. It feels like a real garden now!