How to Extend the Peony Season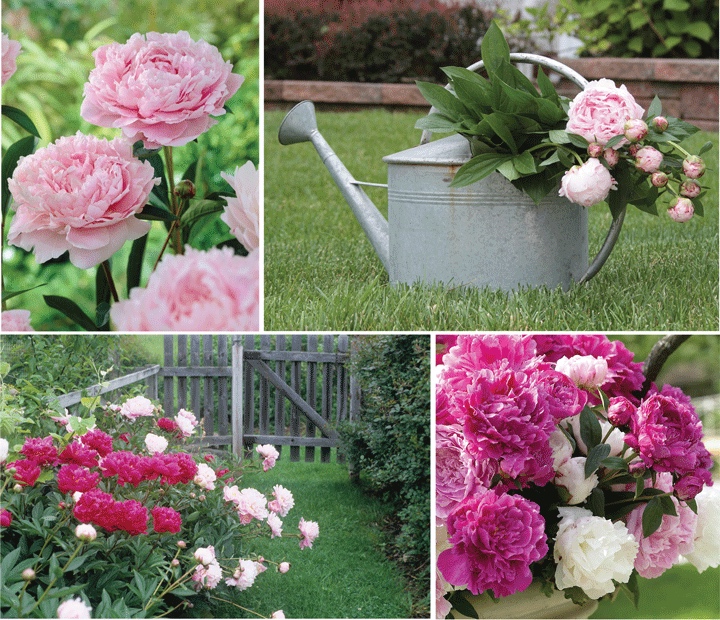 There's so much to love about peonies. The flowers are big and fragrant, and they come in beautiful colors. The plants are sturdy, attractive and live for generations. You don't need to worry about diseases or pests (including deer). And the blossoms are gorgeous in bouquets.
To stretch the peony season for as long as possible, plant varieties that bloom at different times. This way you can enjoy having peonies in bloom for three weeks or more.
Peonies bloom in late spring or early summer when the weather is still relatively cool and unsettled. Temperature plays a big role in when peonies bloom, but it's genetics that determine whether a given variety will flower early, mid or late in the peony season.
As a general rule, you can expect single peonies (which have a single row of petals around the center) to bloom in the early part of the season, followed by Japanese cultivars (petals surrounding a frilly center) and doubles (more than a single row of petals).
Below is a list of the peony varieties available from Longfield Gardens this spring. To see our complete selection of peonies at a glance, click HERE. You'll find everything you need to know about planting and growing peonies in our Growing Guide for Peonies.
Mid Season Bloomers:
Late Season Bloomers: