Plant Ornamental Allium Bulbs Now for Flowers Next Spring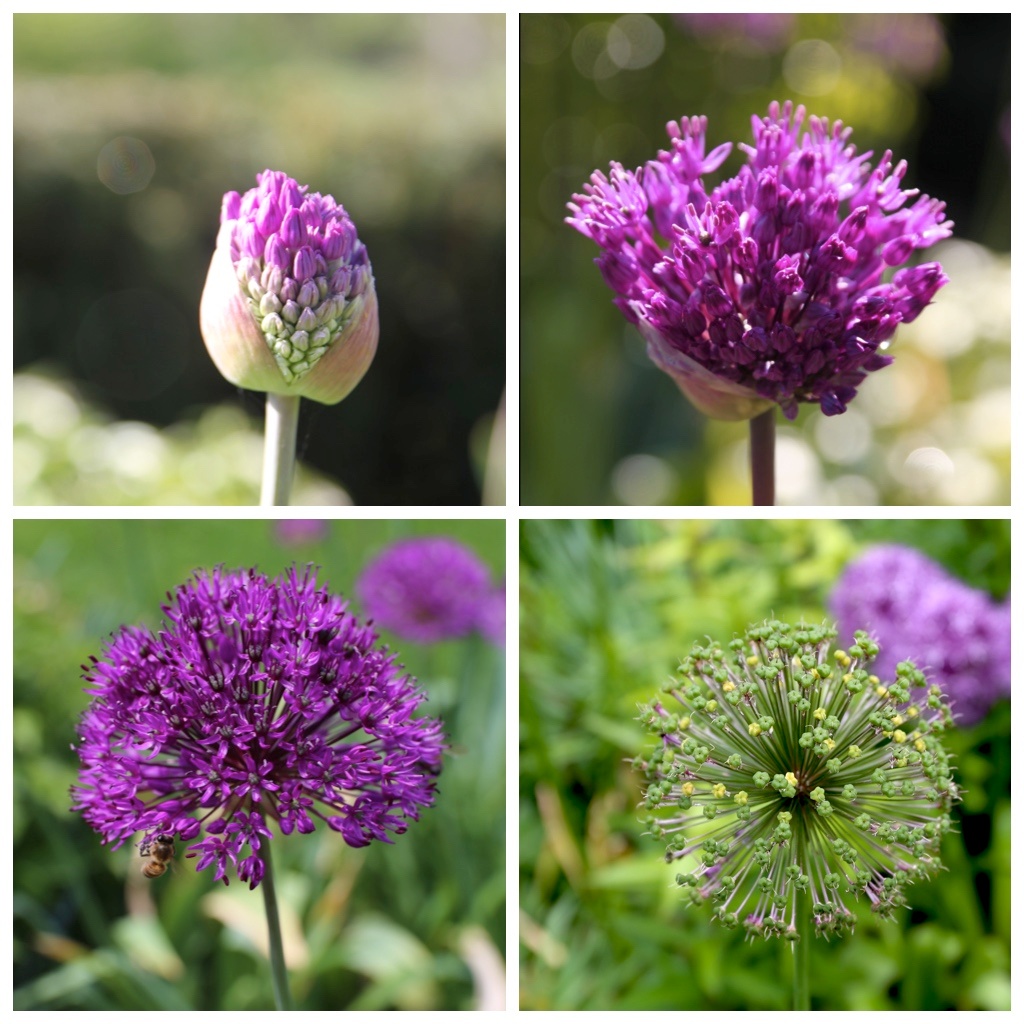 Alliums may be the easiest plants you'll ever grow. The only tricky thing about them is remembering that they need to be planted in the fall, at the same time as tulips and daffodils. If you haven't already ordered allium bulbs, do it now so you won't run the risk of forgetting to get them into the ground.
Did you know there are more than a dozen different types of ornamental alliums? Some are short and some are tall, some have flowers the size of an egg and others are as big as a cataloupe. They also have different bloom times, so if you plant several different varieties, you can have alliums in bloom from April through June.
Ornamental alliums are endlessly entertaining. It's fun to watch the flowers develop from bud to bloom and amazing to watch how they keep bees and butterflies busy from morning to night.
Alliums are cold hardy and tolerate a wide range of soil conditions, so they will grow almost anywhere in the country. They're not troubled by deer, rodents, insects or disease, and will return to bloom each spring for years to come.
To learn more about these beautiful, carefree bulbs, read Ornamental Alliums for Every Garden, Types of Alliums and How to Plant and Grow Alliums. Check out our Bountiful Blooms Garden Design to get ideas about perennials that pair well with alliums.