Ready To Grow Big Blooming Dahlias?
If you are looking for the
WOW factor
in your summer garden, look no further than
big blooming
dahlias! Your neighbors will walk by your home a little slower to get a better look, visitors will be amazed and you will be impressed!
Are you ready to grow a 'flower firework show' in your garden this summer? The infographic below will show you the size of our biggest bloomers so that you can choose the right dahlia for your garden.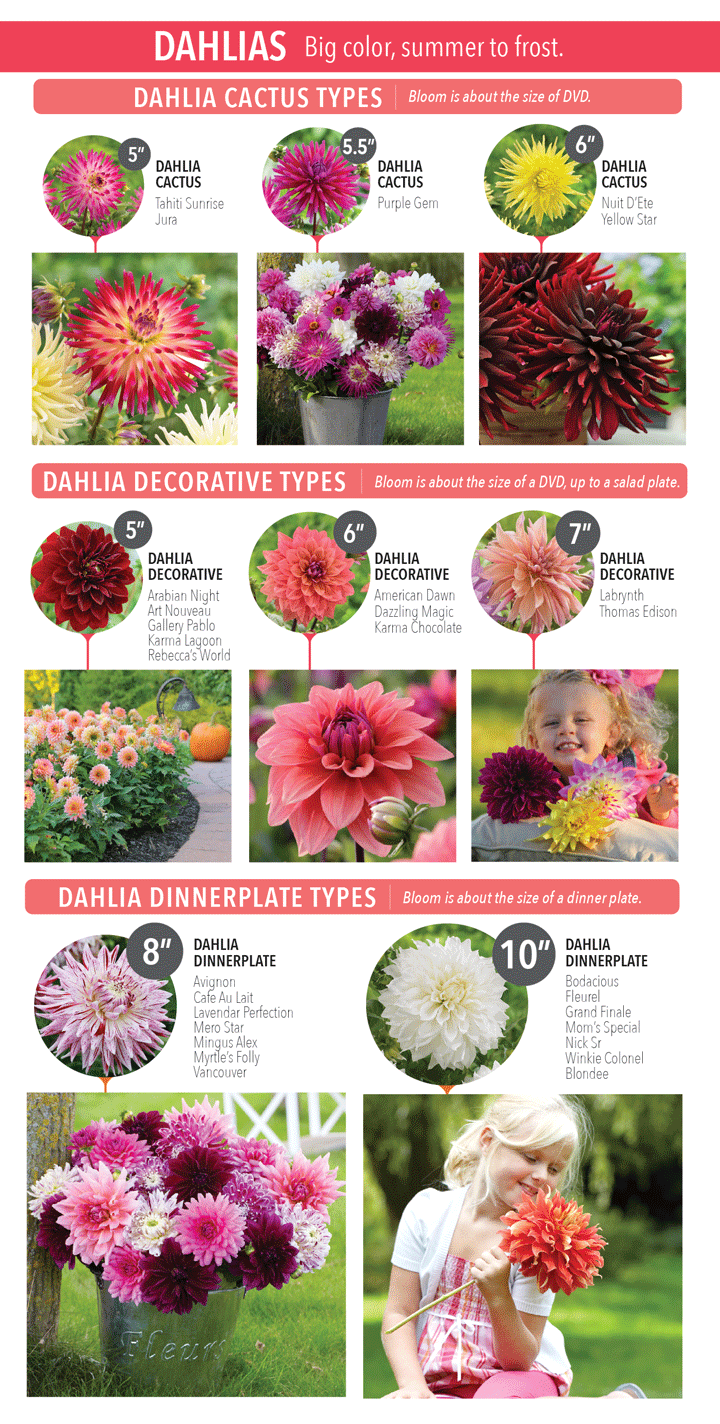 <!–[if lte IE 8]>
<![endif]–>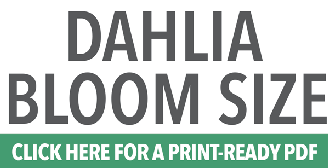 hbspt.cta.load(213398, '6a3057a7-1d70-4a94-a49f-f85c62ccda35', {});