Spring-Blooming Bulbs: We Want Your Reviews!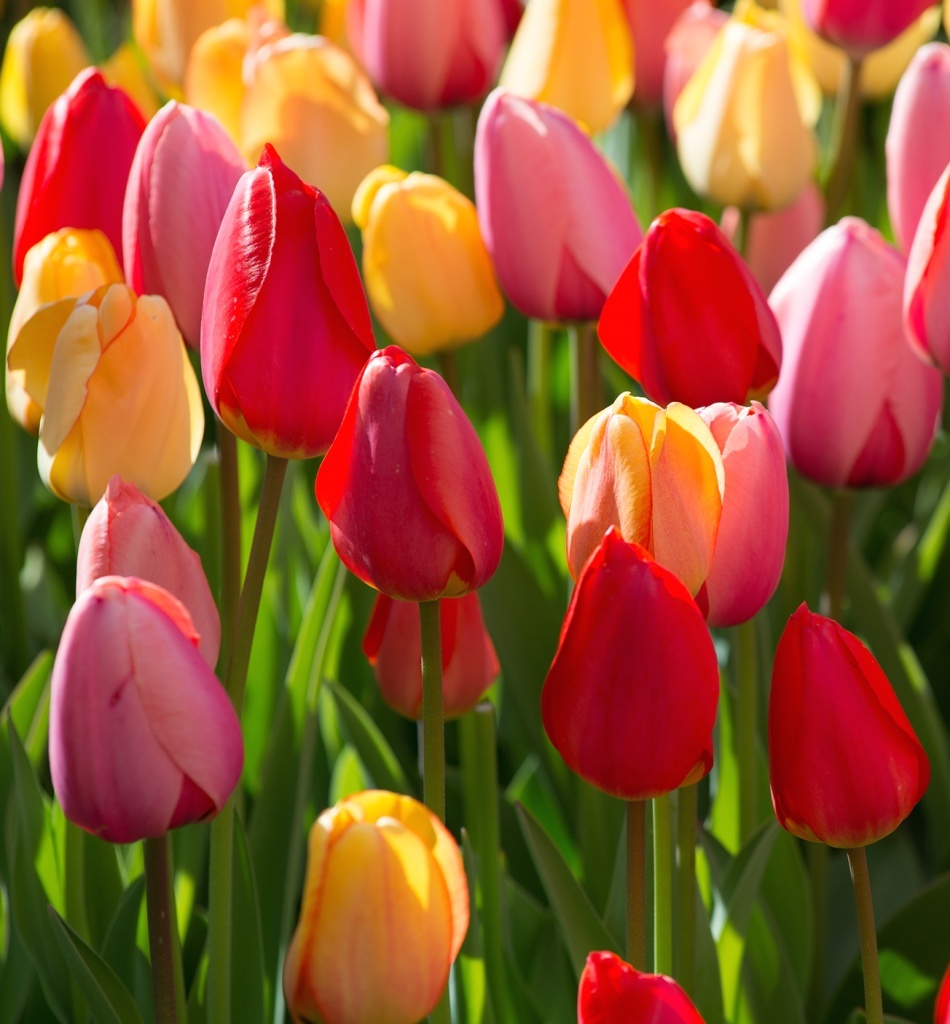 Darwin Hybrid Mix
Before this beautiful spring weather becomes a distant memory, would you please take a few moments to tell us how your bulbs performed in your garden this spring?
If you planted tulips, daffodils, alliums or any other spring-blooming bulbs from Longfield Gardens, please visit our website and add a review. Your feedback is very important to us…and to other gardeners!
To submit a review, just go to the offer page for the variety and scroll down until you see the review button on the left side of the page.
Thank you!