Where to Plant Fall Bulbs: There's Always Room for More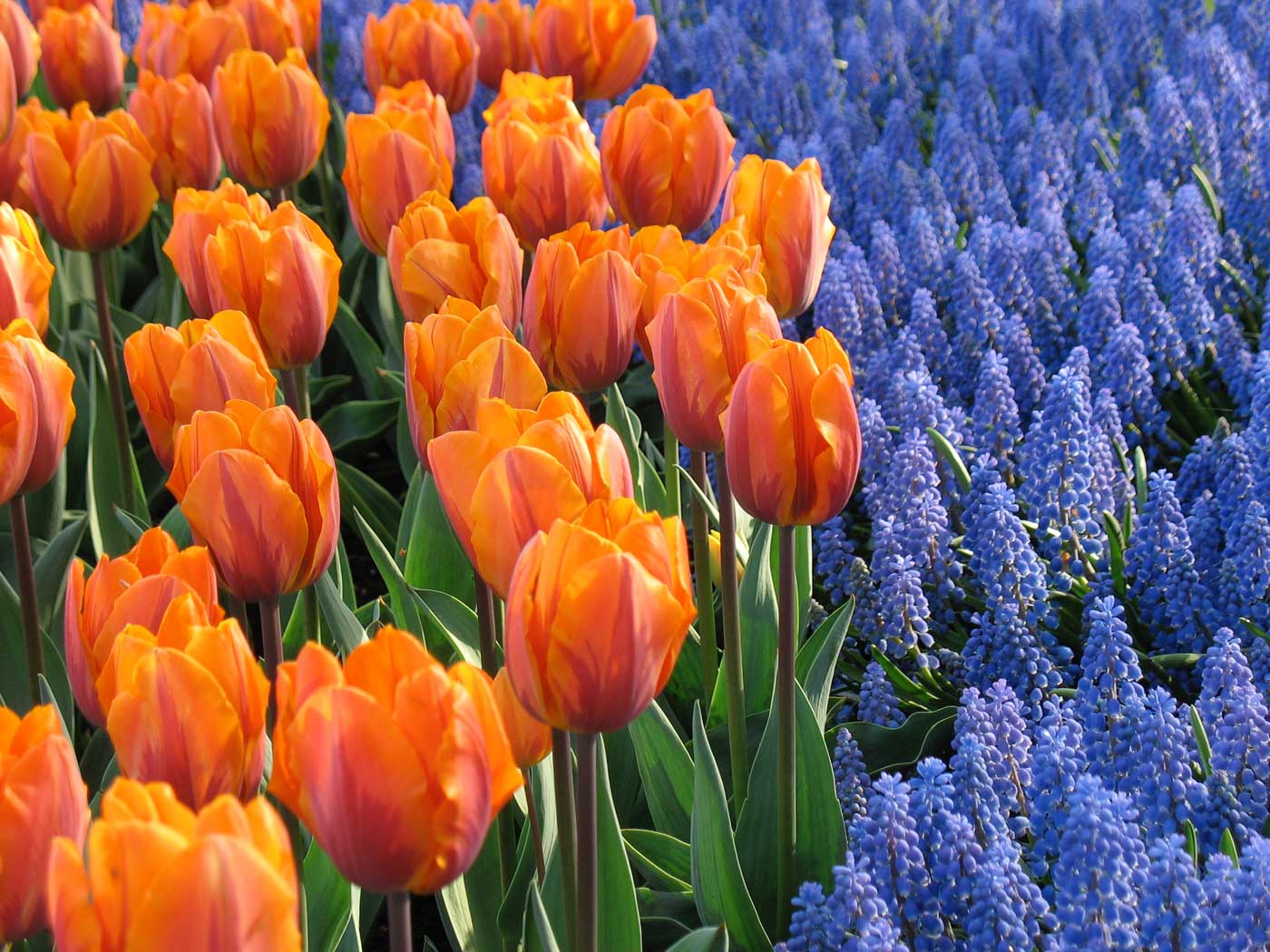 Summer is fading fast and soon it will be time for sweaters, warm tea and… planting fall bulbs. It's your once-a-year opportunity to pull out all the stops and go wild with color. (That's tulip Princess Irene and muscari armeniacum above.)
Spring-blooming flower bulbs already contain everything they need to produce fabulous flowers. All you have to do is put them in the ground. That part is easy. For me, the struggle with fall bulbs is finding enough places to put all the ones I want to plant!
Wondering where to plant bulbs around your home this fall? Curious about how to make room for them in a small or already crowded yard?  Here are seven fresh ideas for wrapping your home in enough spring color to really turn some heads.
Planting Bulbs Along a Front Walk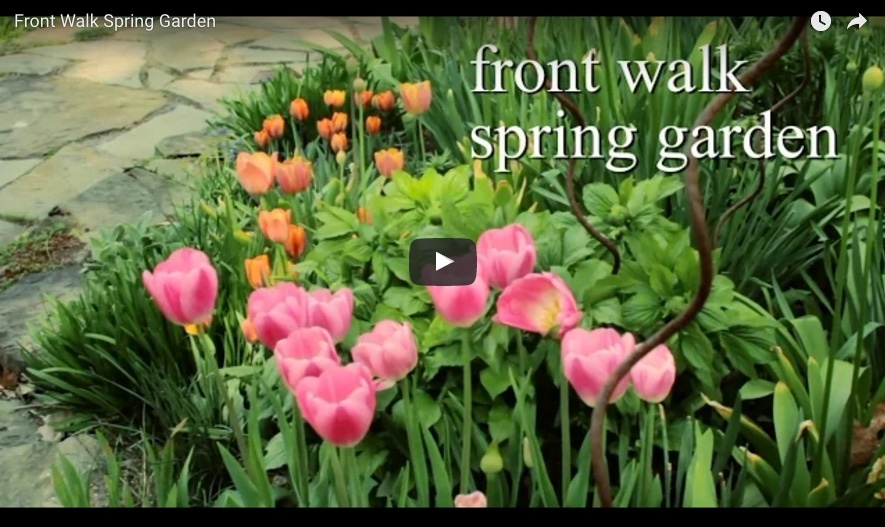 Spring Bulbs Beside a Front Door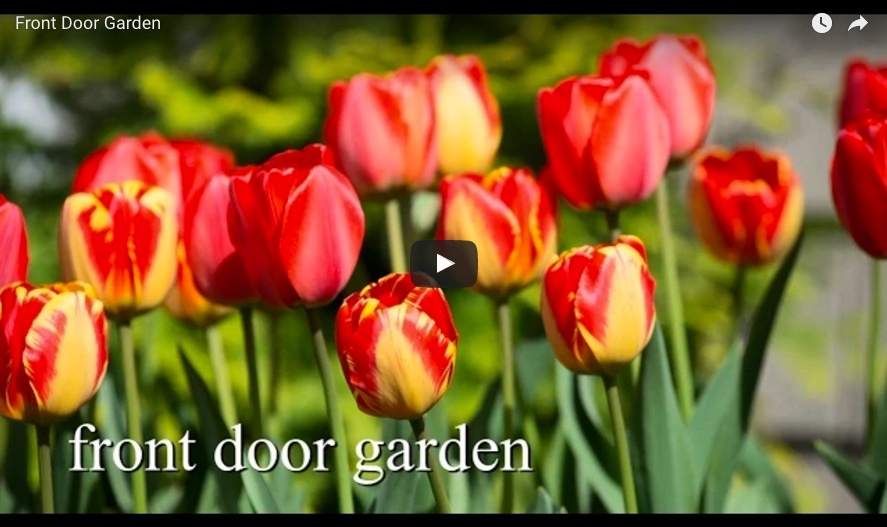 Planting Bulbs in a Lawn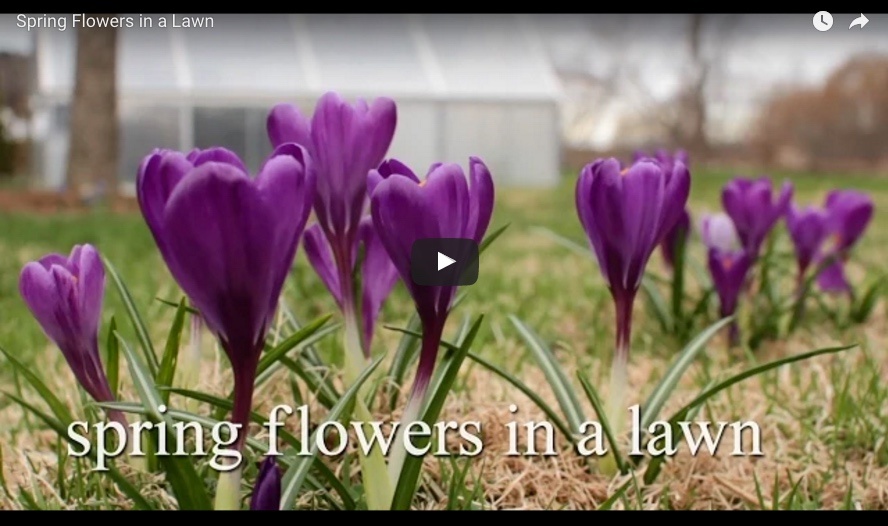 Spring Bulbs in a Meadow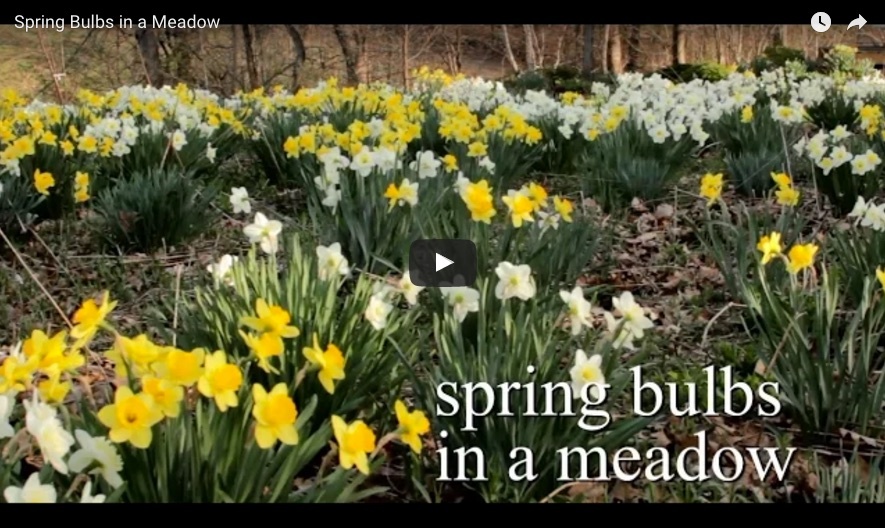 Planting Bulbs In a Shade Garden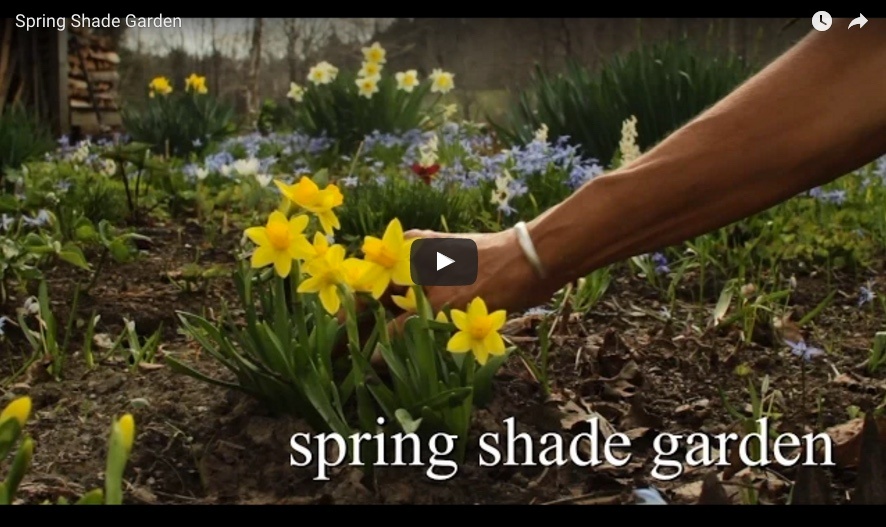 Spring Bulbs in a Perennial Garden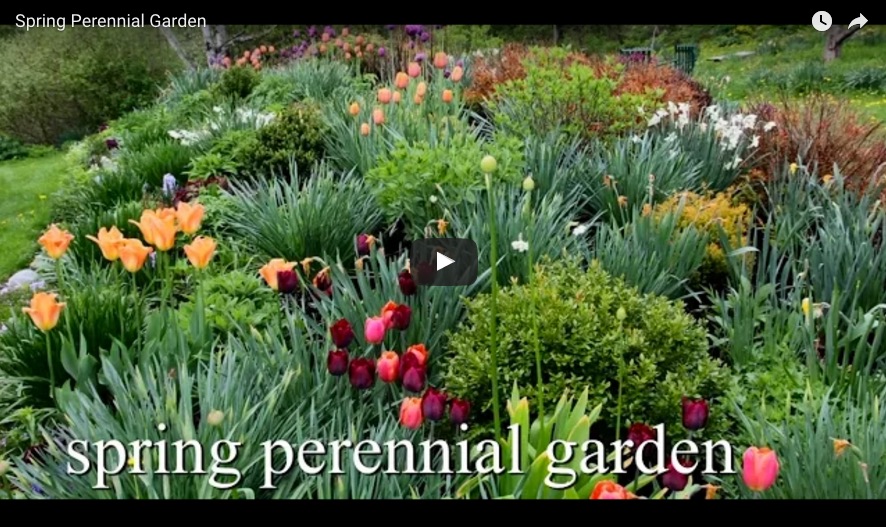 Planting Bulbs Under Trees

Looking for more spring bulb garden inspiration? You might want to read How to Plan a Spring Bulb Garden, Spring Bulbs for Naturalizing, Bulbs for Curb Appeal, Fragrant Bulbs and Deer Resistant Bulbs.
Ready to shop for fall bulbs? You'll find our complete selection of spring-blooming bulbs HERE.